Tu i Teraz (Here and Now): Learning Polish
Posted on 2 January 2013.
Posted in: Hampstead Downstairs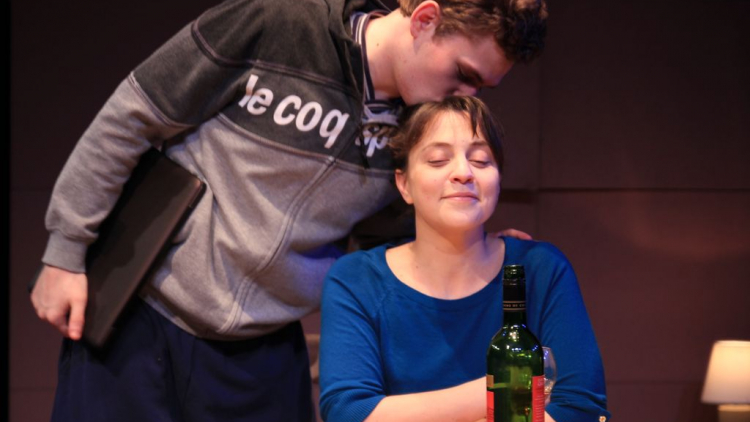 Mark Strepan (pictured, left), who plays Kuba in Tu i Teraz (Here and Now), talks about the challenges of learning Polish for the play. Tu i Teraz (Here and Now) runs until 19 January.
My character, Kuba, speaks Polish in his nightmares. I'm not a Polish speaker, so this was obviously a big challenge for me.
And of course, you can't just learn to say the words: I had to find a way to feel, think, and express myself through a language that was new to me. The toughest thing is being able to think on the line rather than thinking in English before speaking in Polish.
It took time and hard work to match up the unfamiliar sounds with what they mean. So, for example, I have to say the Polish word 'pwakawa'. It was just a sound to me at first, but I suppose that's the best place to start. 'Pwakawa' means 'she was sobbing', and eventually I was able to match that up with the sound.
I started with the phonetic translation but that in itself was difficult: being English speaking, some of the sounds were unknown to my mouth. There are also silent letters in Polish, and it was quite hard to understand why and where they were placed.
However, by using the recordings Anna (Elijasz, who plays my aunt) and I made of the Polish, I was able to get there with the pronunciation. I still use the recordings in my warm up now, working on being precise and specific to them. Anna was a massive help, I used her a lot during the rehearsal process. In any spare moment I'd speak Polish to her and await her notes.
Bit by bit the feelings, thoughts and images began to align with a language that had once just looked like a bunch of letters on the page.
And in fact, there was something exciting about it all: learning Polish for the nightmares gave me a kind of freedom. I could use this language to explore an old feeling in a new way. Expressing a universal feeling and sharing it in a new language is actually quite liberating.
KEEPING YOU SAFE AT HAMPSTEAD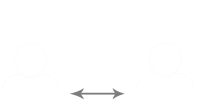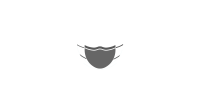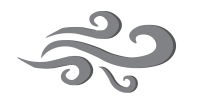 STATE OF THE ART VENTILATION