#aiww: The Arrest of Ai Weiwei: What the press are saying
Posted on 18 February 2013.
Posted in: Main Stage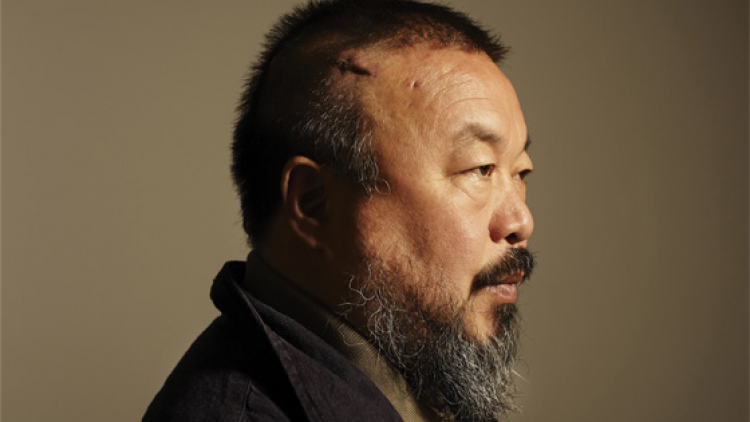 The Evening Standard
Ai Weiwei risks wrath of China by backing play about his arrest
By Louise Jury
'The dissident artist Ai Weiwei could face a new conflict with the Chinese authorities over a play to be put on in London about his arrest and interrogation over alleged tax evasion.
The Hampstead Theatre has commissioned #aiww The Arrest Of Ai Weiwei, from Howard Brenton — most famous for The Romans In Britain — based on secret conversations the writer Barnaby Martin held with the artist while he was under house arrest.
Chinese officials tightened regulations for visiting musicians after Elton John dedicated a concert in Beijing in November to Ai.
"We take the responsibility very, very seriously," said Mr Hall. "It's another man's life we're dealing with. But Ai is fully aware that the play is going on and fully backs it. It may cause some ripples. We just don't know how upset the Chinese authorities will be about it.
"I hope it doesn't jeopardise Ai's safety in any way. He's a very brave man. Anyone else would just keep quiet."
Mr Hall said he had been looking for a play about China because "it's the biggest conversation of our time that isn't being had" — about China's economic development and the ideological differences between the Chinese regime and the West.
"It's money and ethics," he said, adding that the play was a "political thriller" which would present the issues "in a work of fiction inspired by fact".'
To read the full article click here to visit The Evening Standard online
BBC News
Ai Weiwei play to premiere at Hampstead Theatre
'The story of the arrest and detention of Chinese artist Ai Weiwei is to be staged in London this spring.
Howard Brenton's #aiww: The Arrest of Ai Weiwei is based on conversations with the artist about his imprisonment in 2011.
The hashtag in the title is a reference to Ai's prolific use of the social networking site Twitter, where he has almost 200,000 followers…'
To read the full article click here to visit BBC Online
The Independent
New play about Ai Weiwei's imprisonment takes centre stage at Hampstead Theatre
'Hampstead Theatre will stage a new play about the arrest of Ai Weiwei this spring.
#aiww: The Arrest of Ai Weiwei is based on Barnaby Martin's recent conversations with the exiled Chinese artist about his imprisonment.
Directed by James Macdonald and written by Howard Brenton, the play promises to be "surreal, hilarious and terrifying. A portrait of the Artist in extreme conditions, it is also an affirmation of the centrality of Art and of freedom of speech in civilised society."…'
To read the full article click here to visit The Independent online
Metro
The arrest and 81-day detention of dissident artist and political activist Ai Weiwei, which provoked worldwide controversy, has been turned into a stage play.
'British playwright Howard Brenton has based his latest work on recent conversations with 55-year-old Ai, who disappeared in 2011 during a round-up of dissidents by the Chinese Communist government, in an attempt to curb online calls for Arab Spring-style protests.
Ai claims he is still under pressure from the Chinese government and has not had his passport returned to him. Accusations of tax evasion and a $2.4million fine against his design firm are still being upheld; supporters maintain it has been levied as a punishment for his activism.
#aiww: The Arrest Of Ai Weiwei will receive its world premiere at London's Hamsptead Theatre this April. The title is a nod to Ai's prolific use of social media, which has helped ensure his tireless campaigning and his resulting personal difficulties have made headlines around the world.
Ai has become a darling of the arts world for his persistent attempts to express his social and political concerns through his art, in the face of furious state opposition.
His many high-profile supporters include Sir Elton John, who enraged Chinese authorities last November when he dedicated his Beijing concert to 'the spirit and talent of Ai Weiwei'.
Howard Brenton, over a long and prolific playwriting career, has often brought strong political messages to the stage. Last year, Hampstead staged his well-received play 55 Days, set at the end of the English Civil War.
The Hampstead season will also include the British premiere of Race, a 2009 play by Pulitzer-winning US playwriting titan David Mamet, which examines the role race plays in the American justice system. It starred James Spader and Kerry Washington when it was performed on Broadway. Casting has yet to be announced for the British production, but the director will be Olivier Award-winner Terry Johnson.'
To read the full article click here to visit The Metro online
KEEPING YOU SAFE AT HAMPSTEAD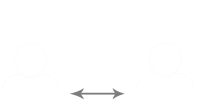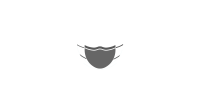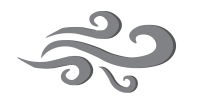 STATE OF THE ART VENTILATION