New season now on sale - see both shows for only £50
Posted on 18 February 2013.
Posted in: Announcements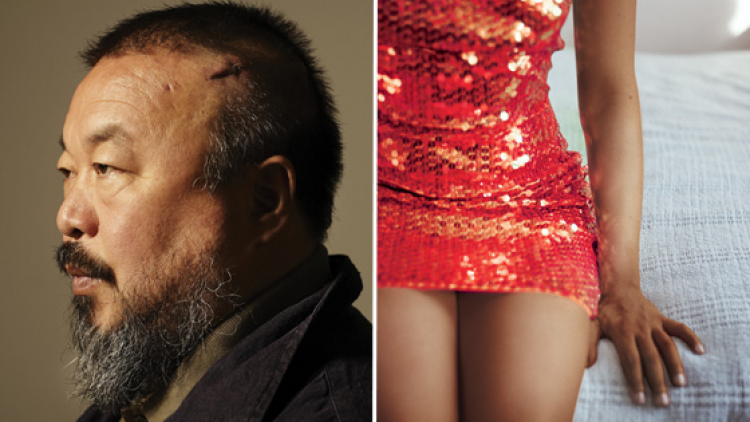 'This spring, Hampstead Theatre is proud to present two extraordinary plays – one World Premiere by Howard Brenton and one UK Premiere by David Mamet. One of the UK's leading playwrights, Howard Brenton returns to Hampstead to shine a light on contemporary international politics and the role of Art, and we are excited to welcome David Mamet, one of America's greatest living playwrights, to our Theatre for the first time since the theatre's presentation of his play The Water Engine in 1989. Hampstead is thriving in these difficult times, and these two thought provoking and immediate plays promise to ignite debate amongst everyone who sees them.' Edward Hall, Artistic Director Hampstead Theatre
A Hampstead Theatre Production/ World Premiere
#aiww: The Arrest of Ai Weiwei
A new play by Howard Brenton
Based on Barnaby Martin's conversations with Ai Weiwei
Directed by James Macdonald
11 April – 18 May 2013
'But what crimes, what? What crimes? Why won't you say exactly what the crimes are? Admit what? What? What?'
On 3 April 2011, as he was boarding a flight to Taipei, the Chinese Artist Ai Weiwei was arrested at Beijing Airport. Advised merely that his travel 'could damage state security', he was escorted to a van by officials after which he disappeared for 81 days. On his release, the government claimed that his imprisonment related to tax evasion.
Howard Brenton's new play is based on recent conversations with Ai in which he told the story of that imprisonment – by turns surreal, hilarious, and terrifying. A portrait of the Artist in extreme conditions, it is also an affirmation of the centrality of Art and of freedom of speech in civilised society.
Brenton returns to Hampstead Theatre following the critically acclaimed 55 Days last season. His other recent credits include Never So Good, Danton's Death (National Theatre) and Anne Boleyn (Shakespeare's Globe).
Director James Macdonald makes his Hampstead Main Stage debut following And No More Shall We Part in the Downstairs studio which subsequently transferred to the Edinburgh Festival last summer. As Associate Director of The Royal Court for 14 years, his many productions include Cock, Love and Information and Blasted.
This production is made possible by the generous support of Lin and Ken Craig.
Cast to be confirmed.
——————————————————————————————
A Hampstead Theatre Production/ UK Premiere
Race
By David Mamet
Directed by Terry Johnson
23 May – 29 June 2013
'We're going to give them a surprise. Sufficient to get whosoever's on the jury, to put aside all the nonsense they think they're supposed to think about race.
And rule on the facts.'
A hotel room in disarray – lamps broken, cigarette butts, liquor bottles – a red sequin dress, and a man accused of rape… The accused white, the accuser black.
Two lawyers, one black and one white, have to uncover and sift through the facts of the case: is the man guilty? And, irrespective of that, can his case be won?
Pulizter Prize winner David Mamet's (Glengarry Glen Ross, Oleanna, The Untouchables and Speed-the-Plow) play offers a topical detective story about the perceptions and realities that colour our world – and the subtle shades between being a victim and being victimised.
Olivier award winner Terry Johnson returns to Hampstead Theatre following the sell-out hit Old Money last season, The Memory of Water, Cracked and Dead Funny. He has directed numerous West End and Broadway favourites such as the Tony Award winning La Cage Aux Folles, One Flew Over the Cuckoo's Nest and his stage adaptation of The Graduate.
Cast to be confirmed.
SEE BOTH FOR ONLY £50 (SAVE £8)
£50 per person
Tuesday – Saturday evening performances only
Offer ends Friday 15 March
Both plays must be booked in one transaction to access offer
KEEPING YOU SAFE AT HAMPSTEAD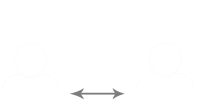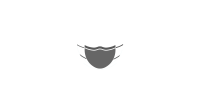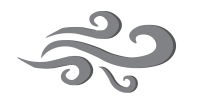 STATE OF THE ART VENTILATION