Hello/Goodbye: Trailer
Posted on 20 February 2013.
Posted in: Hampstead Downstairs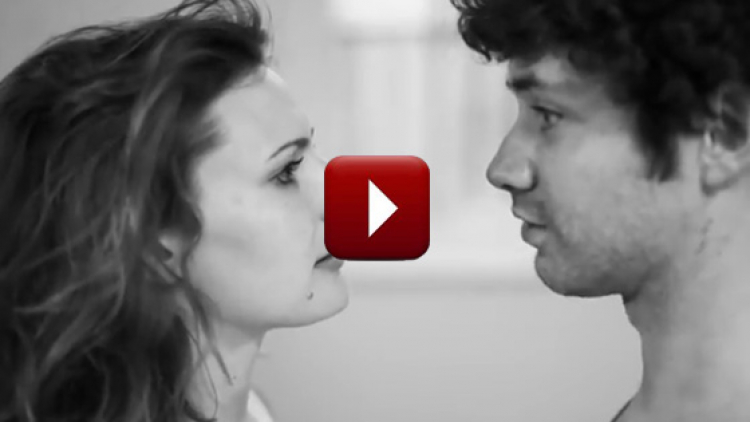 Juliet – young, smart and sassy – has got herself a fresh start in a new flat.
But there's a problem.
Amidst the boxes, a strange guy is also moving in – and he won't leave… He says the agency has fouled up and her flat is actually his flat.
And as if that's not enough, the real problem is that, well, he's actually rather sexy…
Hello/Goodbye is playing at Hampstead Downstairs from 1 – 30 March. Click here for more information and to book tickets.
KEEPING YOU SAFE AT HAMPSTEAD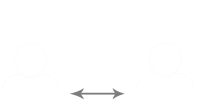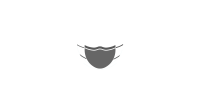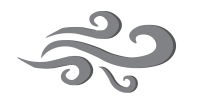 STATE OF THE ART VENTILATION