A Cup of Tea with... Say It With Flowers actor Sean Jackson
Posted on 23 April 2013.
Posted in: Hampstead Downstairs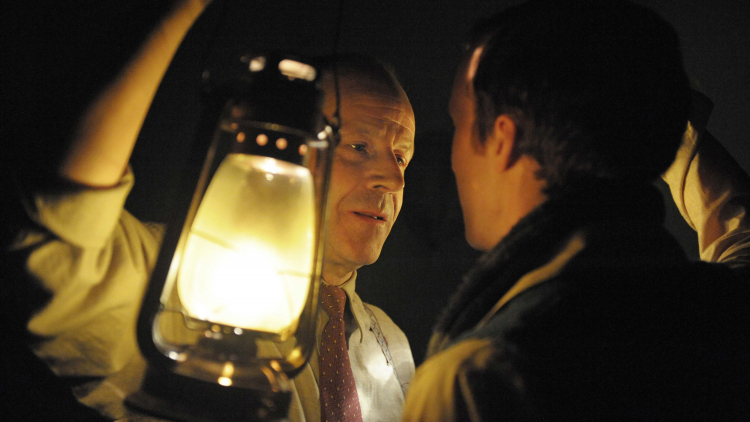 We chat to actor Sean Jackson about Katie Mitchell's 'process', inspirations and alternative career options. Sean plays Mary/William Long in Say It With Flowers Downstairs until 4 May.
Welcome to Hampstead Sean. You're a few days into the run of Say It With Flowers – how's it going?
It's going very well thank you. Good houses, and good responses – albeit very different for each show. It also keeps you fit!
Can you describe Say It With Flowers in a nutshell?
Bonkers!
Say It With Flowers is a somewhat unconventional play – how did Katie [Mitchell] and the cast go about tackling the text and rehearsing?
We approached it using Katie's 'process', as we would any play. i.e. research, back histories and relationships of characters, events, intentions, and also factors such as time and place.
What play have you seen recently that you've really enjoyed? And why?
London Road at the National. It was innovative in its use of music and verbatim text.
Are there any actors that you are particularly inspired by?
At the moment, my fellow cast members.
What was your first experience on stage?
Dennis Potter's Son of Man at a local community theatre company.
Favourite places in London?
Loftus Road – QPR's football ground.
The Churchill Arms in Notting Hill.
The Round Pond in Kensington Gardens.
If you weren't an actor what would you be?
I have no idea what I would be, I had lots of jobs before I went to drama school, but none interested me enough. I can tell you what I would like to have been and that is a professional cricketer!
KEEPING YOU SAFE AT HAMPSTEAD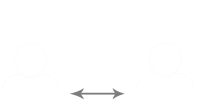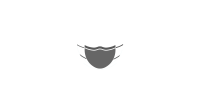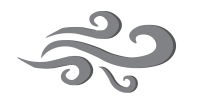 STATE OF THE ART VENTILATION