A Cup of Tea with... A Human Being Died That Night actor Noma Dumezweni
Posted on 4 June 2013.
Posted in: Hampstead Downstairs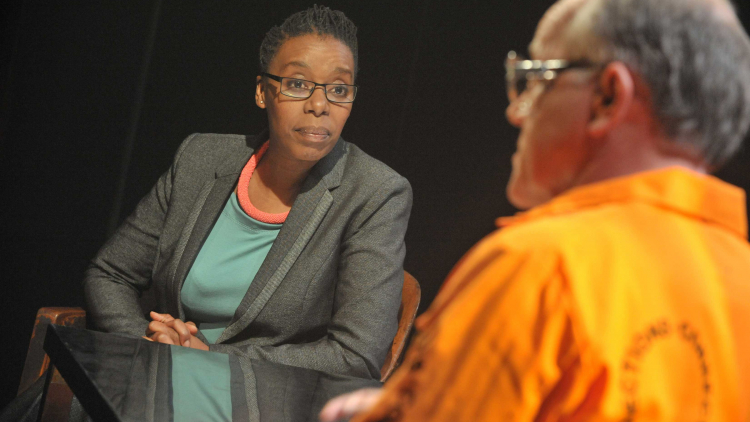 We chat to actor Noma Dumezweni about her favourite London haunts, researching for her role and meeting Al Pacino. Noma is playing Pumla in A Human Being Died That Night which runs Downstairs until 15 June 2013.
Welcome back to Hampstead Noma (Noma previously appeared in Little Eagles at Hampstead Theatre in 2011). You've only got 2 weeks left of the A Human Being Died That Night run – how's it all going?
It's going super well. Really loving the experience as it's constantly growing. Audience reactions are humbling.
As you're playing a real person do you feel a sense of responsibility in your portrayal of Pumla (Gobodo-Madikizela)?
Absolutely. But, I'm not her at all. I'm an actor honouring as best I can the script that Nick Wright has written and what Jonathan Munby as director wants me to achieve – and hopefully to outreach their expectations and most importantly mine.
You're of South African descent – did you know much about the TRC and Eugene de Kock before reading A Human Being Died That Night? How did you about researching for the play?
I didn't know about Eugene de Kock. I knew of the TRC – couldn't not know with my family! Antjie Krog's writing of the TRC was brilliant to read and imagine. And of course Pumla's starting point. Her email help through rehearsals was invaluable.
Has your opinion of Eugene de Kock changed over the course of the rehearsal and acting process?
My opinion has grown indeed. Pumla went to see him during rehearsals to tell him of the production…
I'm curious to what the audience reactions are to him!
Are there any actors that you are particularly inspired by?
Many, many actors! One I'm working with currently for a start! I was honoured to have the joy of meeting Al Pacino this weekend – OMG! Was that a giant name dropping boulder I just heard…?
What was your first experience on stage?
Wolsey Youth Theatre, Ipswich – was my saving grace – in The Princess and the Swineherd. I played the Queen, age 13.
Favourite places in London?
Southbank Centre.
Also, all the parks and open spaces in London give me joy.
If you weren't an actor what would you be?
I like being an actor…
KEEPING YOU SAFE AT HAMPSTEAD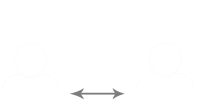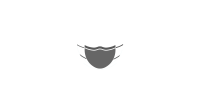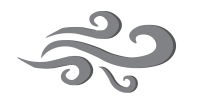 STATE OF THE ART VENTILATION