Responsible Other: Assistant Director's Rehearsal Diary - Week Three
Posted on 19 June 2013.
Posted in: Hampstead Downstairs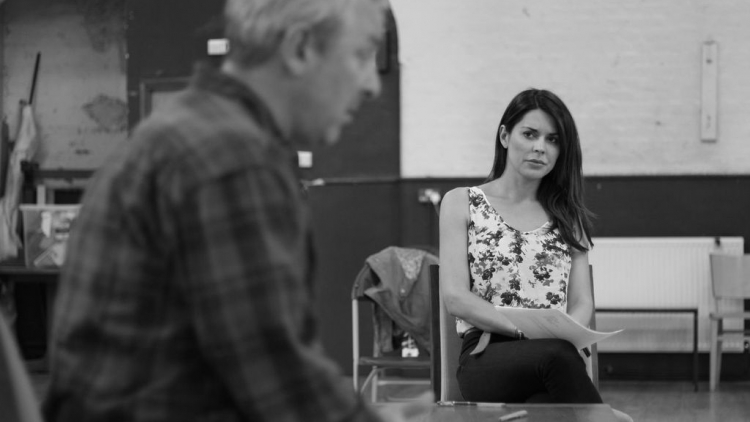 Responsible Other's Assistant Director, Simon Ryninks, gives an insight into the second week of rehearsals including scripts, forgetting lines and appearing in The Telegraph. Responsible Other will be playing Downstairs 20 June – 20 July.
Getting off-book
For many actors, getting off book is an arduous task of reading and re-reading a scene over and over until it sticks. Until you're no longer remembering a scene, but living it instead of looking for a line.
Responsible Other happens to be very well written, and with such a consummate cast, forgotten lines hasn't really been an issue. Even so, it's been my job this week to get a taste of the tedious process of line-learning by helping the cast with theirs. Not that its been an unpleasant experience: its mostly involved spending all day sitting in the sunshine with good company.
Running it…
Rehearsals have been well organised and very productive, so the play is really coming together. All the scenes have been worked on in very close detail and, with the first Hampstead preview looming, we've bravely started running scenes sequentially. Something we wouldn't have been able to do yet if Melanie Spencer (writer/director) didn't run such a tight ship.
Stop the presses…
This week Responsible Other became the play everyone was talking about when an interview with Danielle Bux (Miss Lewis) appeared in the Evening Standard. In the page three piece, Danielle talked about her teenage alopecia and likened it to lupus, an illness that features prominently in the play. It was a lovely read for my commute home.
We were all amused the next day to discover that the story had been picked up by The Telegraph, The Daily Mail and even The Huffington Post. Amused, but delighted that an aspect of the play's purpose – to raise awareness of the auto-immune disease – has already started happening.
KEEPING YOU SAFE AT HAMPSTEAD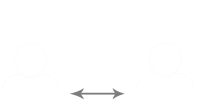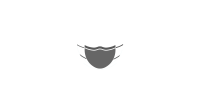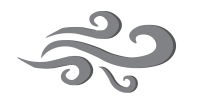 STATE OF THE ART VENTILATION