Edward Hall introduces Raving
Posted on 14 October 2013.
Posted in: HT Blogs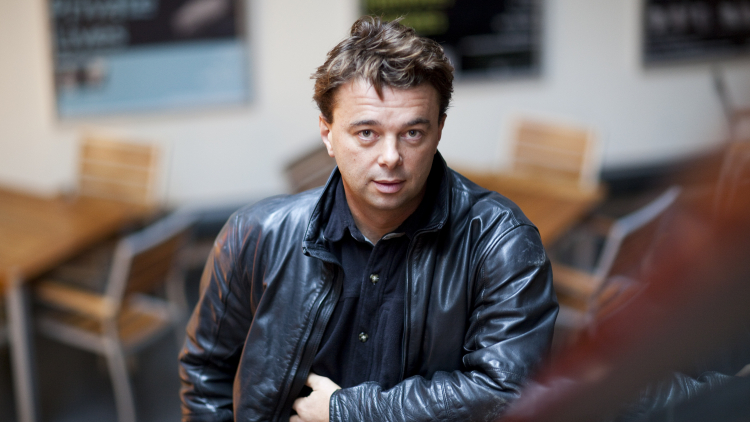 I vividly recall reading Simon Paisley Day's lively first play, Spike which I thought a really exciting debut. Simon, like most playwrights who are gifted actors themselves, writes terrific roles – so casting Raving was as smooth a process as I have experienced in nearly twenty years. Rehearsing a comedy that roots itself so deeply in the pain of human frailty has been a mix of incredible hard work offset by the relief that laughter brings. There is an old theatrical cliché that the company rehearsing a Tragedy laughs their way through rehearsals then finds performing a grind, whilst the company rehearsing a Comedy experiences the reverse. I think this as true as it ever was with Raving. Enjoy the results.
Elsewhere Hysteria has proved a 24-carat sell-out hit, whilst your response to the forthcoming Drawing the Line and the return of Davies and Brenton who gave us 55 Days has been thrilling. The Empty Quarter opened the Downstairs season to the largest advance sales we have seen in the studio to date proving that our work Downstairs is starting to become as compelling to you as upstairs. Our five pound tickets for early Downstairs performances continue to sell like hot cakes and have to be the best value for money theatre ticket in London. We also published our Annual Review for the financial year 2012-13 which confirms that Hampstead is on the way to full recovery. There's a vast amount of work still to do, of course: refining the building to improve the audience experience, securing the financial support needed to implement our Social Engagement policy, moving ahead with our innovative Digital strategy… And these objectives have to be achieved whilst sourcing new plays, maintaining production quality, and navigating the relentless rhythms of a producing theatre with only 19 full time staff. And just to increase the challenge, our response to the recent cuts has been to produce more rather than less work: one additional play in each auditorium in 2013-14.
Hampstead's tiny team is made up of the most highly motivated people I have ever encountered, and the amazing support from all of you outside the theatre is what fuels that motivation. We are building on firm foundations, and if, back in 2009, you had offered me this position at this stage I would have taken it with alacrity…Times may be hard, but they are also thrilling.
Edward Hall
Artistic Director of Hampstead Theatre
KEEPING YOU SAFE AT HAMPSTEAD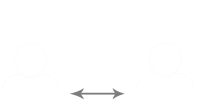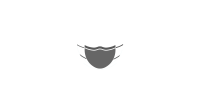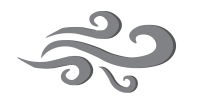 STATE OF THE ART VENTILATION