A Cup of Tea with... Godchild's Chook Sibtain
Posted on 20 November 2013.
Posted in: Hampstead Downstairs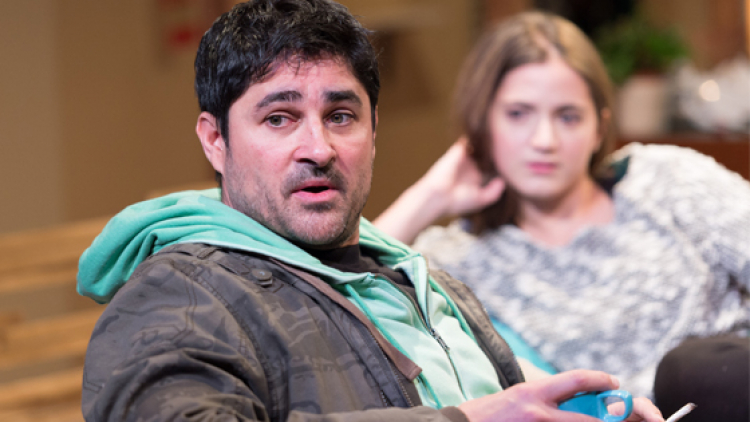 We chat to Chook Sibtain over a cup of tea about embarrassing moments, Michael Attenborough and being a grown up. Chook is playing Karl in Godchild which runs Downstairs until 30 November 2013.
Welcome to Hampstead Chook. You're three weeks into the run of Godchild – how's it going?
It's going really well, all the team are fantastic and the play is a joy to do. Hampstead theatre have been very welcoming.
How would you describe Godchild and your character, Karl, in a nutshell?
Godchild is a black comedy about relationships and dysfunction. My character Karl sits in the middle of both themes.
Godchild is all about responsibilities and 'being a grown up'. What does 'being a grown up' mean to you?
I'm not sure I fit into that category just yet.
You've worked with director Michael Attenborough before (on King Lear at the Almeida last year). What is it about Michael's directing style that made you want to work with him again?
It's actually the third time I've worked with Mike. We also did Romeo and Juliet at the RSC. He's a terrific director with a very astute understanding of what works dramatically. He's also a top bloke which always helps!
Without giving too much away, what is your favourite line in the play?
'You're like an American friend of someone's mother.'
What has been your most embarrassing on stage moment?
I once slipped on a wet stage at the Regents Park Open Air Theatre and landed on my backside. The audience laughed so I stood up and took a bow.
What play have you seen recently that you've really enjoyed? And why?
Rory Kinnear's new play The Herd at the Bush theatre. I did Othello with Rory at the National Theatre (earlier this year) and he's a real talent.
Favourite places in London?
Bunhill Fields cemetery. The Jerusalem pub in Farringdon. The north side riverbank of the Thames by Paul's walk at low tide or Wonkeis restaurant in china town.
KEEPING YOU SAFE AT HAMPSTEAD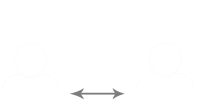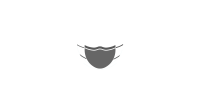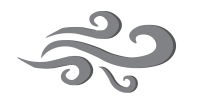 STATE OF THE ART VENTILATION