A Cup of Tea with... Godchild's Tracy-Ann Oberman
Posted on 8 October 2013.
Posted in: Hampstead Downstairs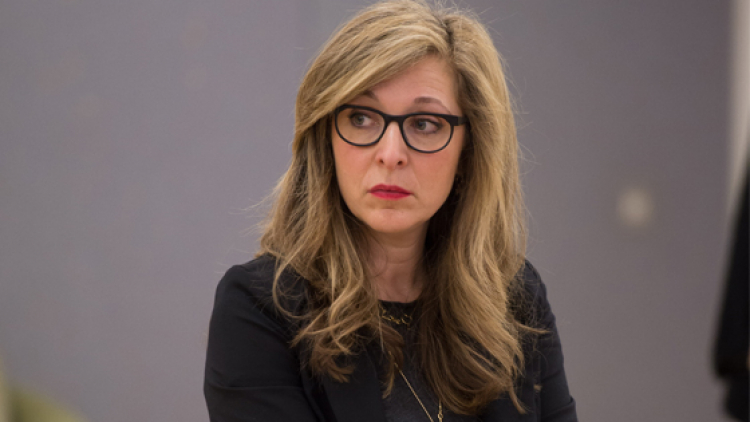 We chat to Tracy-Ann Oberman, who returns to Hampstead after a sell-out run in Old Money on the Main Stage earlier this year, about Hysteria, Mary Beard and being a grown up. Tracy-Ann will be appearing as Lou in Godchild, which runs Downstairs 31 October – 30 November 2013.
Welcome back to Hampstead Tracy-Ann – how does it feel to be back?
Delighted to be back again. I have such strong ties with the theatre. It is my local theatre and I have watched it grow and grow, I worked in the theatre bar when I was a drama student at Central School of Speech and Drama over the road, so I still get a rush when I perform or write for the theatre as a professional and think "I used to serve the coffee here!"
How would you describe Lou, your character, in Godchild?
Woman-child. A forty year old who's never grown up
What attracted to you to Godchild?
The dialogue, and the premise. I recognise the characters… grown ups who still behave like children and the child who has to be the responsible one. Plus Deborah's ear for language is so accurate and spot on. She pulls off the feat of laugh out loud humour tinged with bitter poignancy.
Godchild is all about responsibilities and 'being a grown up'. What does 'being a grown up' mean to you?
Having a child. Once I brought another human being into the world and she was dependent on me to survive, the grown up had to come to the fore.
How do you think Hampstead Downstairs will compare to the Main Stage?
I'm really looking forward to it. In my experience of watching plays and also performing plays in studio spaces its a chance to leave certain techniques needed for a main stage performance behind and work in a forensic detail normally reserved for on screen work.
Do you prefer acting on stage or for screen?
They are such different mediums and enjoyable in very different ways. But at least with a theatre performance you are in charge of the final edit. Every night.
What is your favourite line in the play?
Not sure yet. We only had the first read through the other day. So far it's "I wish you'd been my daughter".
Are there any actors that you are particularly inspired by?
Many. Too many to mention or think of. But Anne Bancroft was always an icon. And thinking of what I have seen over the last few years in this country I think Danny Webb has become one of my favourite stage actors.
What play have you seen recently that you've really enjoyed? And why?
Hysteria at Hampstead. I saw it originally and it more than lived up to my student memories. Really thought provoking, funny, intelligent and strangely moving. Oh – and the totally brilliant, jaw droppingly beautiful, eerie, nightmarish Drowned Man by Punch Drunk.
Favourite places in London?
My bed.
If you weren't an actor what would you be?
A mature Classics Student. Taught by Mary Beard.
KEEPING YOU SAFE AT HAMPSTEAD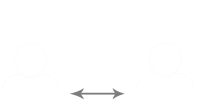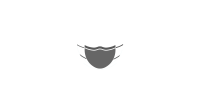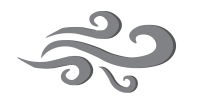 STATE OF THE ART VENTILATION