The Guardian: Tracy-Ann Oberman's Dressing Room
Posted on 28 November 2013.
Posted in: Hampstead Downstairs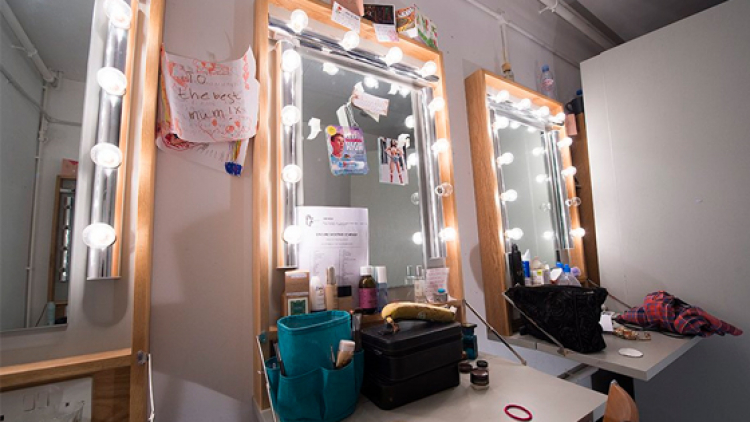 Interview by Matt Trueman in The Guardian. Photograph by Tristram Kenton.
When the Hampstead theatre in north London opened its downstairs studio in 2010, it didn't even have dressing rooms. Now there's one largish room with a divide down the middle: boys on one side, girls on the other. It would be spacious for a one-woman show, but with Godchild, the one I'm currently in, four of us share six mirrors. I've nabbed two. (I have a lot of costume changes.)
It's been a long time since I shared a dressing room. Usually, I turn it into my sanctuary, putting up photos and aiming for as much comfort as possible. I make it feel like home. This one's more of a meeting place. There's a real sense of camaraderie, like being in an old-school travelling theatre troupe. But it's not somewhere you come to relax; there's not much privacy. Thankfully, we all get on, but you have to pick up on other people's needs.
I try not to be in my dressing room that often. It's in the basement, and there's no window and no phone signal. It's a bit of a bunker. You go downstairs at 6.30pm and you're in the world of the play. You become a bit blinkered. The room can get very hot, too. At times, it's like [ being in a] Bikram yoga [studio]. The theatre left a scent stick in there, but it ran out a long time ago.
What do I bring with me all the time? A picture of my family and a turquoise blue heart I picked up on an Royal Shakespeare Company tour in the mid-90s and has become a totem. My battered makeup bag's been with me a long time, too. My aunt gave it me to mark my first theatre job. I'm not superstitious, though; none of that turn around, spit three times rubbish.
Stuck to the mirror is a legal high – a good-luck gift. I've not tried it. There's also a Wonder Woman card from my gay best friend and a tongue twister, to warm up with. I trade them with other actors, but that one's a favourite: "She sits in solemn silence in a dull dark dock." There's also a shooting schedule. I'm filming by day, and sometimes I only just make it in on time for the show. It's very tiring – particularly with a young child. I try to do the school run twice a day, and just when I'm ready to collapse I'm due at the theatre.
My daughter's seven and is just beginning to understand what I do. She made me not one, but two good luck cards. One says: "Dear Mummy, I'm very proud of you. I hope everybody likes your play. You are a star." In a way, it's the closest I've had to a review of this show.
The Hampstead doesn't invite critics to shows downstairs. That's been novel. Without the dreaded press night looming, you can be freer. Everything's for the play's sake and that's refreshing – as is an audience that arrive without expectations and make up their own minds.
Click here to visit The Guardian online
KEEPING YOU SAFE AT HAMPSTEAD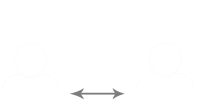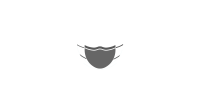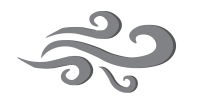 STATE OF THE ART VENTILATION