Drawing the Line on demand: NOW CLOSED
Posted on 11 January 2014.
Posted in: Main Stage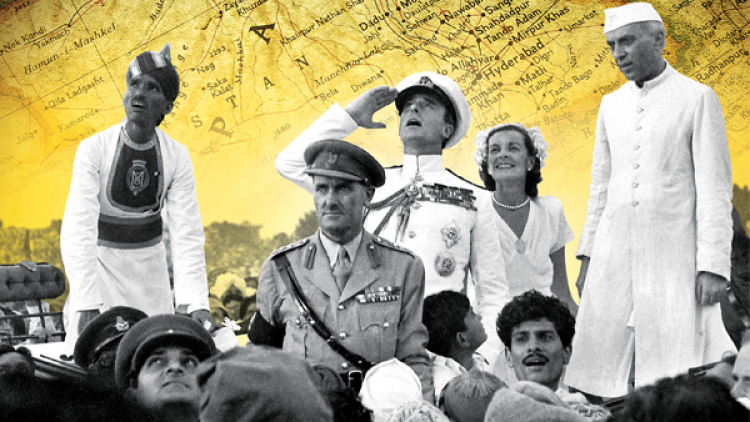 Drawing the Line was live-streamed Saturday 11 January 19:30 GMT. It's now available to watch on demand for 72 hours – until Tuesday 14 January 23:00.
Act 1: 50 minutes
20 minute interval
Act 2: 1 hour
To make the live-stream bigger, hover over the video and click the bottom right icon (the one with four mini arrows).
Cast in order of appearance
Clement Attlee John Mackay
Lord Pethick-Lawrence/Sargeant David Annen
Cyril Radcliffe Tom Beard
Antonia Radcliffe Abigail Cruttenden
Village Elder/Gandhi/Justice Teja Singh Tanveer Ghani
Villager/Liaquat/Justice Din Mohammad Simon Nagra
Villager/Justice Mahajan Neil D'Souza
Young Village/Rao V. D. Ayer Nikesh Patel
Young Villager/Aide to Nehru/Aide to Mahajan/Lord Krishna Peter Singh
Christopher Beaumont Brendan Patricks
Dalit Woman/Taravati/Refugee Shalini Peiris
Dalit Woman/Kalvati/Refugee Salma Hoque
Photographer/Aide to Nehru/Abeer/Chaudri Rez Kempton
Lord Mountbatten Andrew Havill
Lady Mountbatten Lucy Black
Nehru Silas Carson
Jinnah Paul Bazely
Creatives
Writer Howard Brenton
Director Howard Davies
Designer Tim Hatley
Costume Designer Jack Galloway
Lighting Designer Rick Fisher
Composer Nicki Wells
Sound Designer Mike Walker
Casting Directors Suzanne Crowley and Gilly Poole
Assistant Director Will Wrightson
Production Manager Matthew Noddings
Company Stage Manager Robyn Hardy
Deputy Stage Manager Sophia Dalton
Assistant Stage Manager Megan Kearney
Costume Supervisor Sabrina Cuniberto
Wardrobe Mistress Josie Thomas
Wardrobe Assistant Aileen Faller
Set Construction Souvenir
Drawing the Line will be available on-demand for 72 hours only following tonight's live-streaming.
Howard Brenton will also be doing a live webchat with The Guardian on Tuesday 14 January 13:00 GMT. Tweet your questions to @GuardianStage or post in the comment box below and we'll forward them on.
KEEPING YOU SAFE AT HAMPSTEAD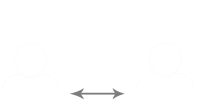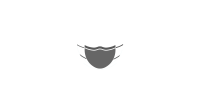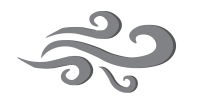 STATE OF THE ART VENTILATION