Rapture, Blister, Burn: ★★★★ from The Times
Posted on 24 January 2014.
Posted in: Theatre Reviews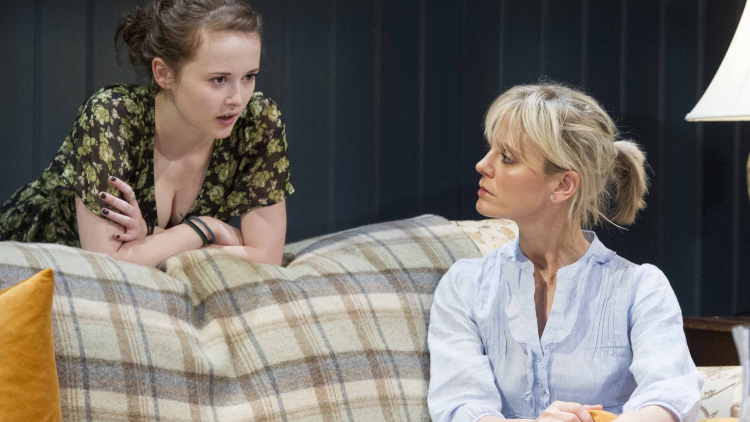 Rapture, Blister, Burn review
By Kate Bassett, The Times
Years ago, when they were postgrads, Don was Catherine's boyfriend. Then she headed off on a careerist stint abroad and returned to find her former roommate, Gwen, marrying him. Now they're all in their forties and the tables are being turned in Gina Gionfriddo's American domestic drama which — contriving to be both clever and funny — could well transfer from Hampstead to the West End.
Rapture, Blister, Burn deals with midlife crises and the shifting sands of gender politics. After more than a decade incommunicado, Catherine has reestablished contact and been invited round for drinks. Played by svelte Emilia Fox with a stateside accent, Catherine has become a hot academic and TV pundit, in chic leather jacket and killer heels. Her books on pornography and the corruption of feminism have got her "the sexy scholar gig", as Adam James's Don teasingly puts it.
Yet she is starting to think she should have settled down with an adoring husband and had kids, like Gwen. Meanwhile, equally dissatisfied, Emma Fielding's rather starchy Gwen has got half a mind to dump Don on Catherine, if she wants him, because he has lost his mojo, dwindling into becoming a provincial college dean partial to booze and blue movies.
Peter DuBois (previously acclaimed for his staging of Gionfriddo's Becky Shaw at the Almeida) directs a brilliantly fluid production with clapboard backyards and lamp-lit lounges sliding and spinning into view (designed by Jonathan Fensom).
Shannon Tarbet is outstanding as Avery, conveying the mouthy cocksureness of youth and a surprising protectiveness (far less caricatured than the post-feminist teen in April de Angelis's recent, generational seriocomedy Jumpy). Moreover, James is wonderfully droll and makes Don a most compelling, three-dimensional character, downplaying his dissipation in favour of rising frustration and desire.
KEEPING YOU SAFE AT HAMPSTEAD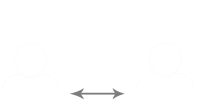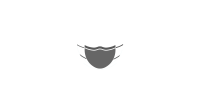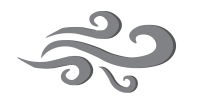 STATE OF THE ART VENTILATION