Rapture, Blister, Burn: ★★★★ from Time Out
Posted on 23 January 2014.
Posted in: Theatre Reviews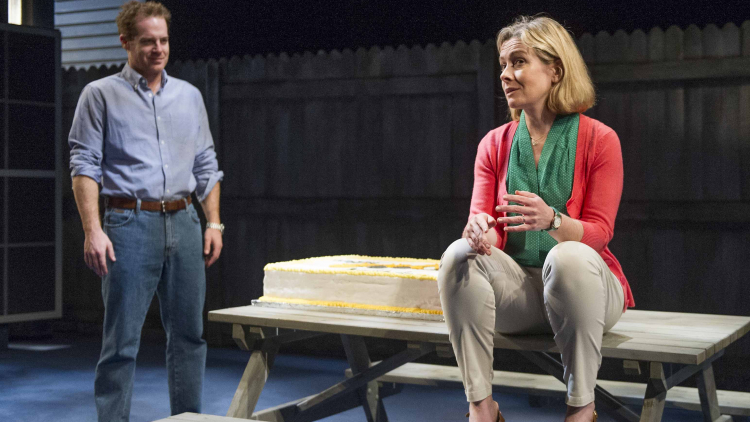 Rapture, Blister, Burn Review
By Andrzej Lukowski, Time Out
To boil a potentially meaningful argument into banality: modern feminist theatre can be pretty cool. By which I mean, a lot of its makers take the stance that if you're going to bung a load of theory and intellectual exposition into your work, then you probably want to use a hipper, more provocative medium than a couple of characters talking for two hours.
I really liked it: Rapture, Blister, Burn has no sense of self-importance, but is a witty, unsentimental piece that sacrifices a certain polish in order to fully articulate tricksy questions about how one should live one's life in these enlightened times.
In amongst the talking, a plot of sorts kicks in, when Catherine and Gwen decide to swap lives: in the resultant farrago, Gionfriddo quite reasonably seems to argue that total happiness is a preposterous idea – and that that's okay.
Powered by some great performances: – Fox is kind, charismatic and subtly fragile, Tarbet scene-stealingly bratty, Adam James heartbreakingly shlubbish as Gwen's husband Don – and Peter DuBois's relaxed direction, Rapture, Blister, Burn gains in momentum but never tries to make a crisis out of a domestic drama.
Instead Gionfriddo simply trusts that her play will hold our interest through the batting around of awkward questions – and she's right.
To read the full review click here to visit Time Out online
KEEPING YOU SAFE AT HAMPSTEAD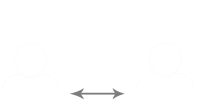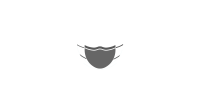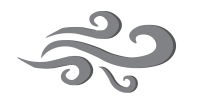 STATE OF THE ART VENTILATION