Good People: ★★★★ from Financial Times
Posted on 10 March 2014.
Posted in: Theatre Reviews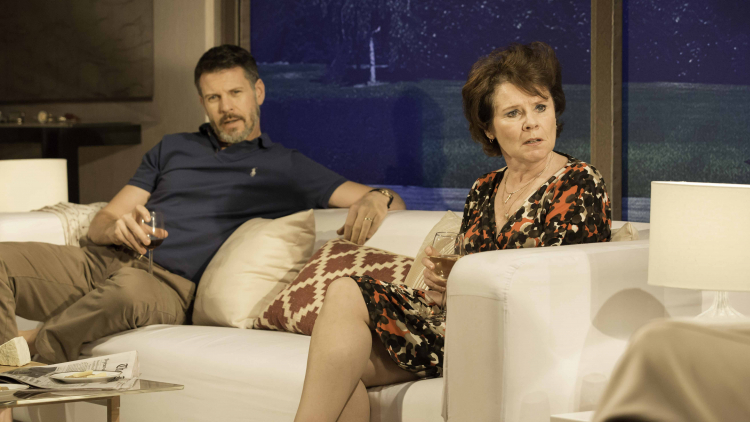 Imelda Staunton delivers a masterly performance in David Lindsay-Abaire's class-infused drama
By Ian Shuttleworth, Financial Times
The title itself is partly code: Margaret refers to Mike as being "good people" in the sense that carries connotations of working-class solidarity. But it also questions whether either of them deserves their own self-evaluation, he because of his resistance to her importunings despite the possibility that he may be the father of her handicapped daughter, she for deploying so many passive-aggressive stratagems. (Watching the play will be a chastening experience for anyone with such tendencies.) The first half is by and large a prolonged set-up for the sustained scene after the interval between Margaret, Mike and his wife Kate. Lindsay-Abaire and director Jonathan Kent ratchet matters up skilfully, almost imperceptibly, so that we never notice the gears changing, only that matters are now more intense than a while ago.
In this their principal asset is Imelda Staunton as Margaret, who has been coming over as mouthy and avoid-y from the word go (in fact, so rapidly does she begin that she even pre-empts that word) but is also masterly at playing beats and pauses. She may still be speaking in the same tone, but Staunton conveys that Margaret is now a little bit more deflated, or a little bit more desperate and prepared to risk a dangerous gambit. Lloyd Owen is a firm foil to her as Mike, but this is Staunton's show from beginning to end. A class act in every sense.
To read the full review click here to visit the Financial Times online
KEEPING YOU SAFE AT HAMPSTEAD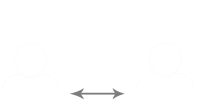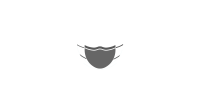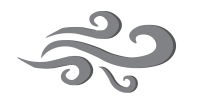 STATE OF THE ART VENTILATION