Good People: ★★★★ from Guardian
Posted on 6 March 2014.
Posted in: Theatre Reviews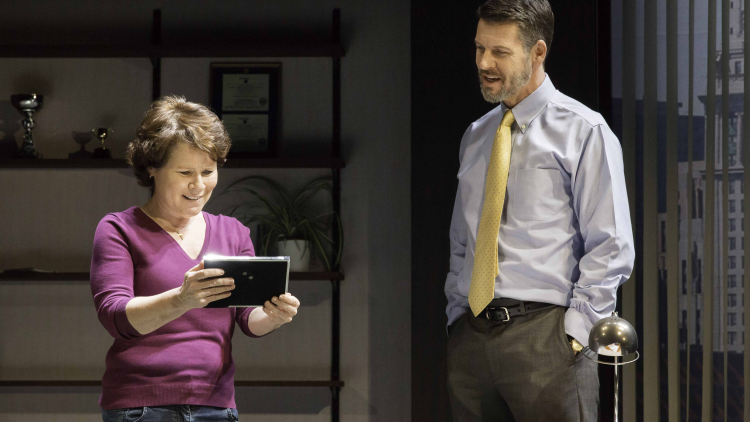 Good People Review
By Michael Billington, Guardian
What I like about the play is that it is never as straightforward as it looks. You expect to find yourself rooting for Margie against Mike who has become what is known locally as "lace-curtain Irish". But there is a touch of vindictiveness about Margie's determination to dredge up Mike's murky South Boston past, and Mike himself is not wholly despicable in his desire for self-improvement.
But Lindsay-Abaire's real theme is the intersection of economics and class. Financial desperation drives a nice person like Margie to nasty behaviour, while monetary comfort cocoons Mike from reality.
Lindsay-Abaire has, however, written a cracking lead role which Staunton fills to perfection. She is all flailing despair when fired, wheedling and needling in her scenes with Mike and yet very funny when asked, by his wife, if she is "lactose intolerant". There is good work from Lloyd Owen as Mike, who sees his safe world as under threat, from June Watson as Margie's vituperative landlady and Lorraine Ashbourne as her free-speaking best friend. Both Jonathan Kent's production and Hildegard Bechtler's design lend physical fluency to an intriguing play that proves Americans are every bit as class-conscious as us snobbishly stratified Brits.
To read the full review click here to visit Guardian online
KEEPING YOU SAFE AT HAMPSTEAD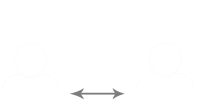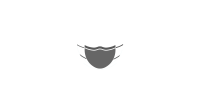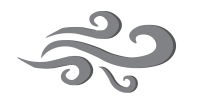 STATE OF THE ART VENTILATION