Good People: ★★★★ from The Times
Posted on 7 March 2014.
Posted in: Theatre Reviews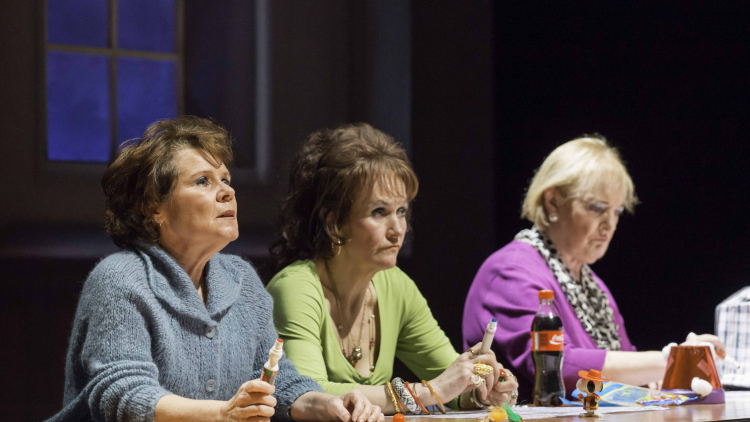 Good People review
By Dominic Maxwell, The Times
It doesn't pay to be complacent about our great actors, but then neither does it come as a huge surprise when Imelda Staunton adds to her list of brilliant performances in Good People. Playing Margaret, a 50-year-old single mother with a disabled adult child in the blue-collar Boston district of Southie, she displays wounded tenacity and intemperate wit.
It's a detailed yet propulsive performance that weaves brashness with heartbreak in a breath.
What is a surprise — a really nice surprise — is just what a nimble, resonant piece of writing this is from the American playwright David Lindsay-Abaire, best known for his play and film Rabbit Hole. You could call Good People a comedy of manners with something substantial at its heart. You could call it a look at class, at the role of luck in even the most hard-earned success story, wrapped up in a tender yet often howlingly funny drama. What's certain is that this expertly told account of a broke, desperate woman meeting an old flame who is now a wealthy doctor is delectably uncomfortable to sit through.
Lindsay-Abaire, who grew up in Southie, makes Margaret's poverty palpable. She is desperate for work, and a friend tells her she has bumped into their old pal Mike: "He was always good people, Mikey."
Mike doesn't return her calls, so Margaret turns up at his surgery to see if he's got any work going. What ensues is a superbly awkward exchange in which Mike's reined-in bedside manner is tested to the limit by Margaret's bumptious attempts to get him to help. Lloyd Owen gives Mike a practised, appealing cordiality that he wears like a suit in this gorgeously sticky scene.
It's just the warm-up, though, for a Second Act in which Margaret turns up at the swish home of Mike and his young, black, literary-professor wife, Kate. OK, class-clash comedy about artisan cheeseboards is nothing new. Not only does Lindsay-Abaire pull off such strokes with unusual aplomb, though, but he also writes smart, self-aware characters whose unease with each other is motored by more than just embarrassment.
"You escaped, I didn't," says Margaret. "You had a bit of help, I didn't."
If there are any good people here, it's the loudly spoken but quietly heroic Margaret. Angel Coulby is seamless as the charming Kate, and there is sturdy support from June Watson and Lorraine Ashbourne as Margaret's friends and from Matthew Barker as her young ex-boss, who shares the women's bingo habit. And though there is an element of contrivance in the way Lindsay-Abaire manipulates Mike at the end, Jonathan Kent's production and Hildegard Bechtler's revolving set are so spot-on you swallow it all gladly. I'd call it a smart, painful social comedy with a head and a heart.
Click here to visit The Times online
KEEPING YOU SAFE AT HAMPSTEAD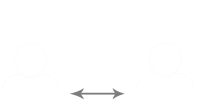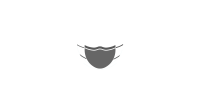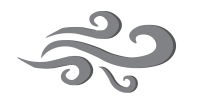 STATE OF THE ART VENTILATION