Good People to transfer to the West End
Posted on 21 March 2014.
Posted in: Announcements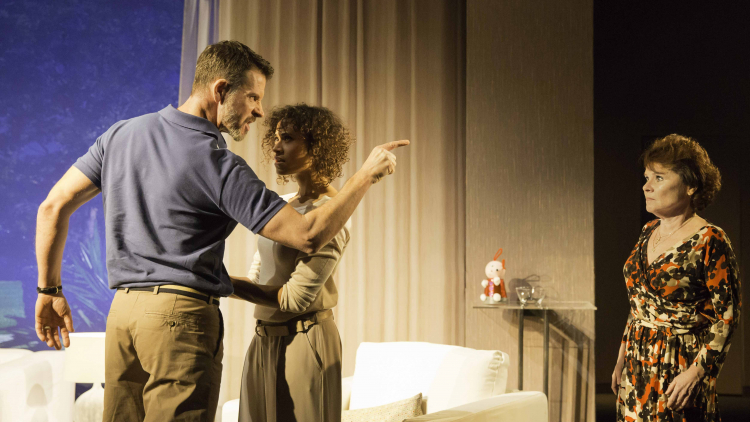 Due to overwhelming ticket demand Hampstead Theatre's sell-out hit Good People, starring Imelda Staunton, will be transferring to the Noel Coward Theatre for a limited run of 10 April – 14 June. Click here to book tickets for the West End transfer or call 0844 482 5141. Please note that Hampstead Theatre has no ticket allocation so tickets cannot be booked through Hampstead's Box Office.
'Staunton is on sensational form' ★★★★★ Evening Standard
'Intelligent and adroitly played' ★★★★★ Sunday Telegraph
'A superlatively cast production' ★★★★ The Independent
'A tender yet often howlingly funny drama' ★★★★ The Times
'A superbly acted production' ★★★★ Telegraph
'A cracking role Staunton fills to perfection' ★★★★ Guardian
In South Boston you're starting on the wrong side of the tracks, so just making ends meet will require all the energy you can muster. And when sharp-tongued single-mother Margie loses yet another job she'll do anything it takes to pay the bills. Hearing that an old boyfriend who has made good is in town, she decides to corner him – with unexpected results all round.
David Lindsay-Abaire's funny and tender drama explores how even if you live on the brink, destiny can have a way of surprising you.
Normal prices:
Premium: £85
Band A: £52.50
Band B: £37.50
Band C: £25
Band D: £10 (slips, standing and day seats)
KEEPING YOU SAFE AT HAMPSTEAD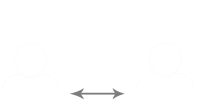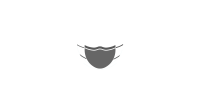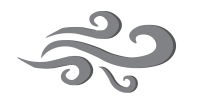 STATE OF THE ART VENTILATION