In The Vale Of Health rehearsal diary: Week two
Posted on 17 March 2014.
Posted in: Hampstead Downstairs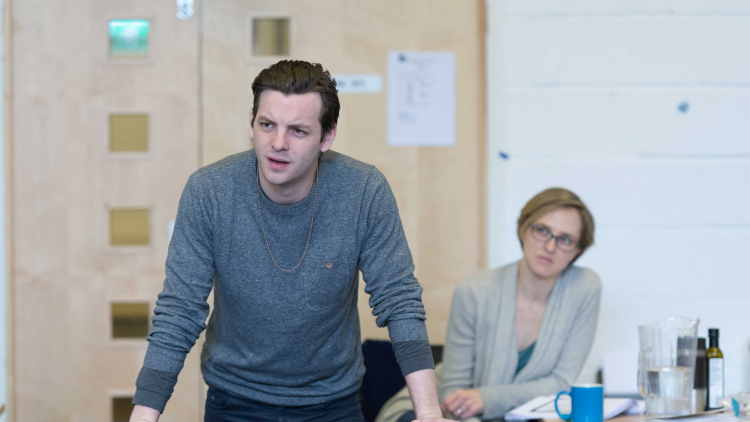 On Michael: Second Week of Rehearsals
By Laurence Cook, In The Vale Of Health Associate Director
After a busy week working through Japes and getting each scene up and moving around we started on Michael – the first of our companion plays. Japes Too and Missing Dates don't bear thinking about yet. With a little over a week left before we left the lived-in safety of the rehearsal rooms, having run Japes in it's entirety we returned to Michael again and have been working the two alongside each other. A much shorter, faster paced play, Michael shows us a different version of events leading to a similar outcome. We pick up when the characters are older, Jason having made his way back from Guyana an alcoholic and been nursed back to health by Anita, Michael the successful writer he was before in Japes – though perhaps more literary and less 'popular' he still regards his own success as fraudulent and inconsequential. Wendy, still the troubled and often forgotten result of the ménage et trois. We moved the furniture and room around to meet the needs of the script, creating a slightly different set up to denote the slightly changed world of Michael we are now inhabiting. And, as importantly, so the actors and the creative team know which play we are working on simply by looking at the set.
Friction, longing and Japes' presence in the house leads to direct confrontation of the painful truth in Michael, a moment which Tamara [Harvey, Director] has described as Simon Gray trying out what happens when he allows each of them to speak, shout, scream and do exactly what they are thinking. It feels as if the playwright has upped the odds to match the upped tempo. It's late at night, Japes has been getting stoned with Wendy, and Anita and Michael return home drunk from an award ceremony. We had been stumbling through this scene by throwing the actors into it, letting them read through it on the set and then pausing every few lines to ask the actors what they're thinking of each other, what is going on in their heads, what their characters want. Where there was a week of table work on Japes, with Michael we began staging immediately – partly because of time but mostly because so much character work and in depth discussion at the start of the process allowed the actors to jump in straightaway. There has been actioning in the moment but what has proved the most interesting is, having slipped into the new scenes, the cast are thinking back on the original play and finding new things to add into and inform both works.
Tamara has been active in encouraging this, both in the room and for performance, to allow the actors the chance to discover and rediscover in the moment as well as to ensure that when the four plays are up together there is ample opportunity for the cast to use their instinct and continue developing upon the work in rehearsals each time they perform. The poem that lends its title to our final play, Missing Dates by William Empson, is written in the form of a Villanelle – a strict and rigid structure in which each time a line is repeated it means something different, either in the context of the new sentence it has become or by having been informed by the stanza as a whole. This scheme has been useful in thinking about how to approach repeated lines across the quartet. It has been a pleasure to watch our brilliant and intelligent ensemble doing this in the moment, during a run or an exercise.
KEEPING YOU SAFE AT HAMPSTEAD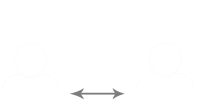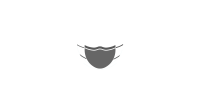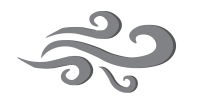 STATE OF THE ART VENTILATION