Wonderland: New Main Stage show now on sale
Posted on 14 April 2014.
Posted in: Announcements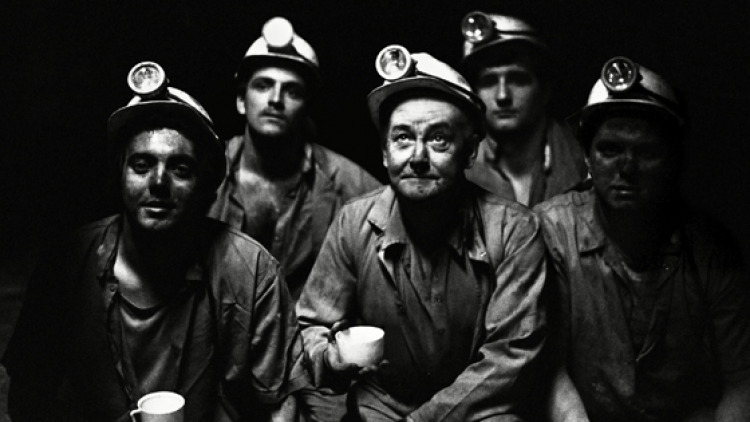 Hampstead Theatre presents the World Premiere of
WONDERLAND
By Beth Steel
Directed by Edward Hall
Designed by Ashley Martin Davis
20 June – 26 July 2014
There's 250 million years down there. A miner, he's not just working a piece of rock, he's working with the world…
The Midlands, 1984. Two young lads are about to learn what it is to be a miner, to be accepted into the close camaraderie and initiated into a unique workplace where sweat, toil, collapsing roofs and explosions are all to be met with bawdy humour.
London, 1984. A conflicted Tory MP, a brash American CEO and an eccentric maverick– are the face of a radical Conservative government preparing to do battle with the most powerful workforce, the miners. As the two sides clash, the miners fight for their livelihoods and families, and the government for its vision of a free Britain. Together they change the fabric of the nation forever.
Marking the thirtieth anniversary of the Miners' Strike, Beth Steel's epic drama presents the full sweep of the turbulent events that transformed the country – from the corridors of Westminster, to pitched battles with the police, to the coal faces of Nottinghamshire.
A finalist for The Susan Smith Blackburn Prize for Best New Play, Wonderland is Steel's first major play to be produced on the London stage following her writing debut Ditch in the Old Vic Tunnels.
Wonderland is directed by Hampstead Theatre's Artistic Director Edward Hall following Sunny Afternoon which opens at Hampstead on 14 April, and the sell-out Chariots of Fire (Hampstead/West End).
Lighting is by Peter Munford and sound by Matt McKenzie.
Cast to be announced.
This production is kindly sponsored by Lin and Ken Craig.
KEEPING YOU SAFE AT HAMPSTEAD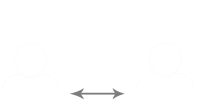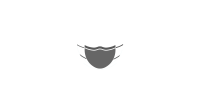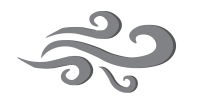 STATE OF THE ART VENTILATION