A Cup of Tea With... In The Vale of Health's Laura Rees
Posted on 6 May 2014.
Posted in: Hampstead Downstairs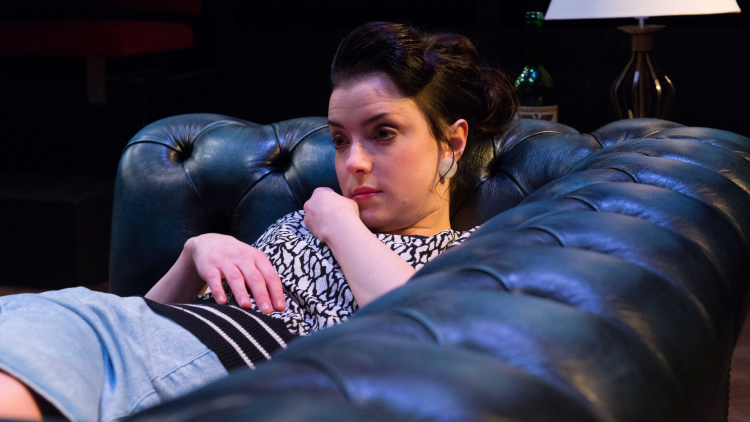 We chat to Laura Rees over a cup of tea about In The Vale Of Health, Maxine Peake and alternative careers. Laura is playing Anita in In The Vale Of Health which runs Downstairs until 17 May and then transfer to the Main Stage 28 May – 14 June.
Welcome to Hampstead Laura. You're in the full swing of rehearsals (for Missing Dates) during the day and performances (of Japes, Michael and Japes Too) in the evening – how's it all going?
It's pretty busy. I'm hoping my brain will keep expanding so I can fit it all in. It's a very challenging and fulfilling project – I have never done anything like it!
What attracted you to the part of Anita in In The Vale Of Health?
I get to play someone through many stages of her life. From the 60s through to the 90s across the four plays. The writing is extraordinary. I have always wanted to work at Hampstead Theatre, and with Tamara Harvey. It was a no brainer.
What is your favourite line in the play (without giving too much away…)?
'We're all pygmies.'
What made you want to become an actor?
I did a lot of dance while I was growing up which led me to the stage and then I grew increasingly increasingly interested in playing characters. I also had a wonderful drama tutor; she was my inspiration.
What play have you seen recently that you've really enjoyed? And why?
I saw a production of Miss Julie up at the Royal Exchange with Maxine Peake (It was a while ago – but definitely worth mentioning.) Maxine Peake is a phenomenal actress.
Any embarrassing moments on stage?
Yes. Actually mostly too embarrassing to mention! Is it enough to say that I can be quite clumsy? (with myself and objects!)
Who are your acting idols?
Maxine Peake, Meryl Streep, Anne-Marie Duff, Judi Dench – I could probably go on for a while.
If you weren't an actor what would you be?
Possibly something to do with speech therapy . I think it would be a fascinating area to get into.
What's the best advice you've ever been given?
The only thing you have to fear is fear itself. (Patrick Stewart)
Favourite places in London?
I quite like my bed – especially at the moment!
KEEPING YOU SAFE AT HAMPSTEAD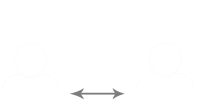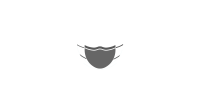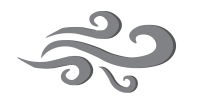 STATE OF THE ART VENTILATION