A Cup Of Tea With... In The Vale Of Health's Gethin Anthony
Posted on 11 April 2014.
Posted in: Hampstead Downstairs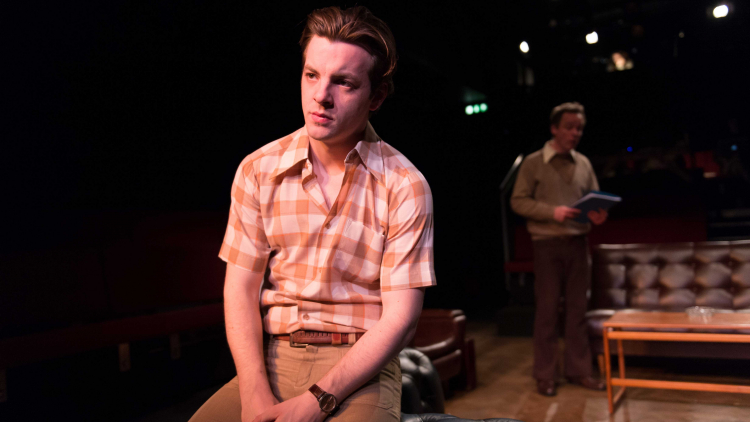 We grabbed Gethin Anthony in between performing Japes and rehearsing Japes Too to talk acting idols, life advice and that time he fell off stage. Gethin is playing Japes in In The Vale Of Health which runs Downstairs until 17 May and then transfer to the Main Stage 28 May – 14 June.
Welcome back to Hampstead Gethin. How does it feel to be back here (after What Fatima Did in 2009)?
Really fantastic! An unmitigated pleasure and privilege.
Can you describe In The Vale Of Health in a nutshell?
No! But I'll give it a go all the same. In The Vale Of Health is an extraordinary cycle of four plays charting four different versions of the same family's life together spanning 30 years. Their love, fidelity, infidelity and their complete and utter inability to deny their personal desires and do the right thing by each other.
Tell us a little more about your character Japes.
Japes is variously a poet, lover, adulterer, fiend, counsel, confidante, flare-lover…
What is your favourite line in the play (without giving too much away…)?
'You're my family. All I have for a family.'
Because as in the villanelle Japes quotes the words mean disparate and different things each time they're uttered.
Career highlights to date?
This.
Any embarrassing moments on stage?
I've already broken about 17 props in this job let alone others. There was that time I managed to walk off the stage and fell 4ft into the audience.
Who are your acting idols?
[In The Vale Of Health co-star] Jamie Ballard.
What's the best advice you've ever been given?
'You're only in a race with yourself'. John Light said it at my graduation ceremony from LAMDA. It means a lot because it has helped me focus on my own work in a positive way.
Favourite places in London?
★★★★★★★★★★ Park. It's amazing because no-one knows about it. Finding quiet in London is an extraordinary and defendable treat.
KEEPING YOU SAFE AT HAMPSTEAD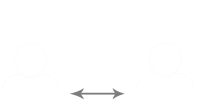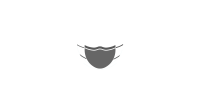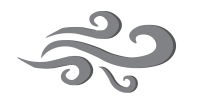 STATE OF THE ART VENTILATION