A Human Being Died That Night: ★★★★ from Evening Standard
Posted on 30 May 2014.
Posted in: Theatre Reviews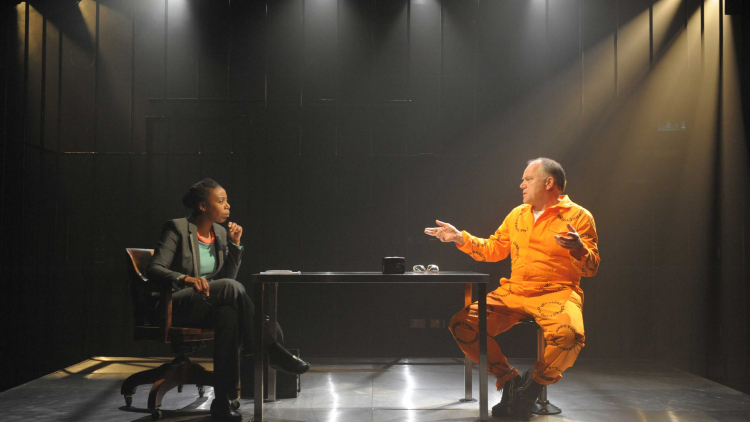 Jonathan Munby's taut production depicts convicted murderer Eugene de Kock with bracing vividness and subtlety
By Henry Hitchings, Evening Standard
Eugene de Kock must rank as one of the most notorious figures in modern South Africa. A police colonel under the apartheid regime, he was responsible for the deaths of dozens of activists and earned the nickname "Prime Evil" on account of his brutality. Now he languishes in jail.
Nicholas Wright's play depicts this convicted murderer with bracing vividness. It's an adaptation of a book by Pumla Gobodo-Madikizela, a member of Nelson Mandela's Truth and Reconciliation Commission. She questioned de Kock at length and her interviews form the meat of the play, with Matthew Marsh's chained and sometimes contrite de Kock welcoming the opportunity to represent himself as "a cog in a bigger system" — the victim of historical circumstance, rather than the Hannibal Lecter figure of popular myth.
Jonathan Munby's taut production would bring Lecter to mind even if de Kock didn't mention him. We begin in the theatre's bland foyer, with Noma Dumezweni's Pumla launching into a lecture on the human capacity for good and evil. But as we move into Paul Wills's stark interpretation of Pretoria's Central Prison, we walk around the outside of de Kock's cell and find ourselves transformed into nervous voyeurs.
At the heart of what follows is Pumla's assertion that "forgiveness is not forgetting". Wright wants to expose familiar notions of blame and resentment to fresh scrutiny. As he explores this psychologically rich terrain, he certainly isn't constructing a case for de Kock's defence. But he does present him as a complex man and an unlikely villain.
The relationship between the two characters is absorbingly portrayed. At first Dumezweni has a rigid dignity as Pumla, yet this gives way to raw feeling. As she probes de Kock's motives, she describes herself as being "invaded". Meanwhile de Kock quavers with emotion as he opens up to her, and Marsh skilfully suggests the tension between his different views of himself — as a grizzled veteran of lost causes, a scapegoat, a crusader, and a meticulous pragmatist who now needs to pay attention to his conscience. This nuanced picture of the couple's encounters makes for an intimate and intense experience.
Click here to visit Evening Standard online
KEEPING YOU SAFE AT HAMPSTEAD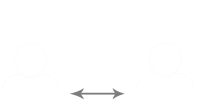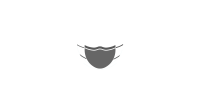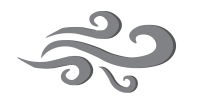 STATE OF THE ART VENTILATION