A Human Being Died That Night: ★★★★ from The Times
Posted on 30 May 2014.
Posted in: Theatre Reviews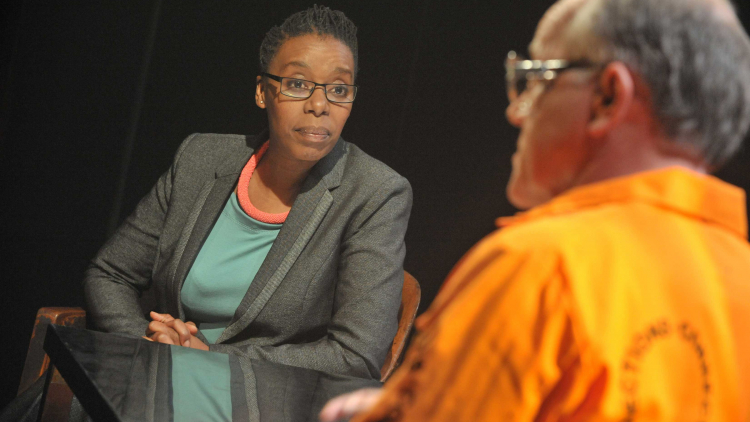 A Human Being Died That Night Reviews
By Dominic Maxwell, The Times
"What should our attitude be to people who have committed atrocities?" That's the question the South African psychologist Pumla Gobodo-Madizikela asks at the start of this remarkable play by Nicholas Wright, which depicts her real-life interviews with the most notorious killer of the apartheid era, Eugene de Kock.
Nicknamed "Prime Evil", de Kock was imprisoned for 212 years in 1996, convicted on 86 charges for his actions while in charge of C1, a counter-insurgency unit of the South African police. Wright's play is based on the 20 hours of taped interviews between him and Gobodo-Madizikela in 1997 as part of the Truth and Reconciliation Commission's activities (later the basis for a book). And though some dialogue is Wright's own, it's all propelled by a jaw-dropping, matter-of-fact vividness.
So Eugene tells Pumla (they negotiate, uncomfortably, to use first names) that the word "kill" was never used within his unit, that such a command was only ever inferred. He never killed children or women, "unless they were armed". With his cultivated Afrikaans tone, his thick glasses and slight stutter, Matthew Marsh's Eugene is no big-screen psychopath. Even if, as he sits in chains in his prison cell, he jokes that that's what he resembles. "Does this set-up here make you think of a certain film with Jodie Foster and Anthony Hopkins?" he asks.
Noma Dumezweni's calm, high-flying Pumla wants to stay detached.
Yet she, and we, get attached to Eugene, who admits to regrets yet argues that he was a "cog in the system". He has become white South Africa's scapegoat and black South Africa's culprit, he insists, while political expediency allows other evil-doers to walk free.
Are we being played by this intelligent, ironic, manipulative man? Can we accept that the blame must be shared by the society that sanctioned him? Wright's play takes us way past thinking of this man as a one-off monster, and blows the dust off words such as "blame" and "forgiveness".
If that makes A Human Being Died That Night sound worthy, far from it. Jonathan Munby's 80-minute production is intense, certainly, but thrillingly so, and cut with humour. Marsh is phenomenal as de Kock, straining at his orange jumpsuit like the Incredible Hulk at times, yet retaining his almost headmasterly, cultivated tones whatever the barbarities he describes. We watch the brilliant Dumezweni watching him, encouraging him with practised empathy, her composure cracking only in a 2001 coda that touches on the Aids crisis that President Mbeki's government so disastrously denied. It's not the monsters we have to worry about, it's the human beings.
KEEPING YOU SAFE AT HAMPSTEAD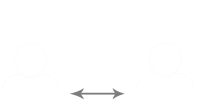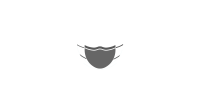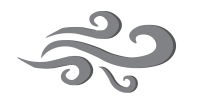 STATE OF THE ART VENTILATION