Sunny Afternoon: ★★★★ from The Sunday Times
Posted on 12 May 2014.
Posted in: Theatre Reviews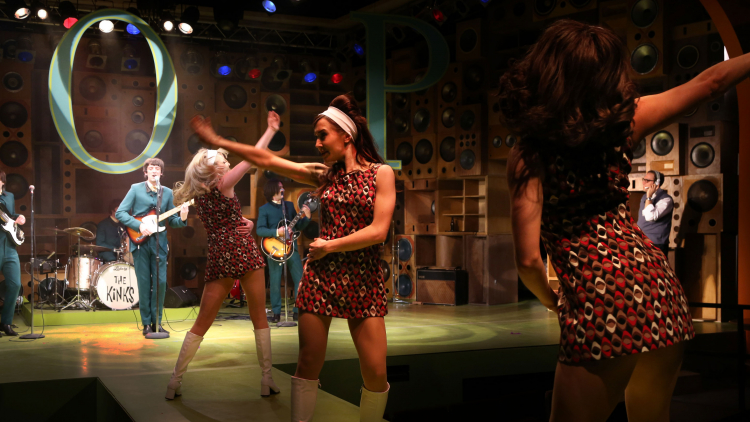 Sunny Afternoon review
By Maxie Szalwinska, The Sunday Times
This bio-musical by and about the Kinks' Ray Davies revs up nicely, gets the audience going and leaves most jukebox shows for dust, even if its destination is unsurprising. Don't expect too probing a look at the group's fractious history from Joe Penhall's book. Do expect intra-band bust-ups, some slightly cosy class conflict, management woes and a superb back catalogue. Edward Hall's production surrounds us with amplifiers and 1960s dolly birds, all swinging limbs and rears. John Dagleish's Davies is a dreamy moper who thinks in song; George Maguire is stroppy-sexy, if underused, as his brother, Dave the Rave. When Davies's wife asks "Can you please stop singing so we can have an actual conversation?", you're glad she's ignored. When the cast are blasting the ecstatically priapic You Really Got Me or the hazily recalled nostalgia of Waterloo Sunset, the production is pretty irresistible.
KEEPING YOU SAFE AT HAMPSTEAD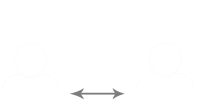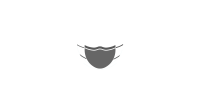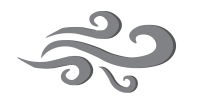 STATE OF THE ART VENTILATION