Wildefire and Tiger Country now on sale
Posted on 12 September 2014.
Posted in: Announcements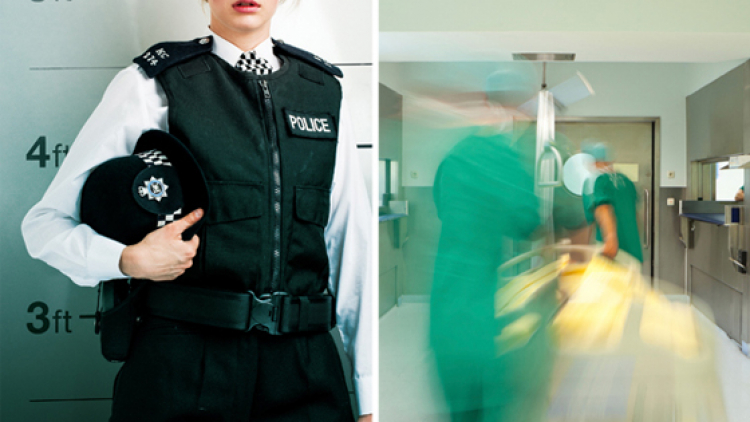 Hampstead Theatre presents plays from two of the country's leading playwrights about the people behind two of our most essential public services – the NHS and the Metropolitan Police Force.
• Roy Williams returns to Hampstead for the first time in 15 years with WILDEFIRE, a new thriller that looks at what is expected and what can be delivered in the vortex of modern policing.
• Maria Aberg returns to Hampstead to direct WILDEFIRE following Belongings in 2011 which transferred from Hampstead Downstairs to the Trafalgar Studios.
• TIGER COUNTRY, written and directed by Nina Raine, about the emotional fallout of working in the NHS, returns after selling out in Edward Hall's first season as Artistic Director at Hampstead Theatre.
WILDEFIRE
By Roy Williams
Directed by Maria Aberg
6 – 29 November 2014
'Gail? What happened that night? Tell me'
Gail Wilde is an average policewoman, but one who lives up to her nickname, 'WILDEFIRE' – and in the precarious world of modern policing, being wild or full of fire is hardly likely to be appropriate for the job in hand…
Suspicions surrounding Gail's professional conduct reach fever pitch when a fellow officer is involved in a serious incident on the beat. Conspiracy theories and rumours are rife – not only at work but at home too – and a cycle of accusations and recrimination ensues, spiralling out of control.
Roy Williams' riveting new thriller looks at the maelstrom of urban policing and the mental and physical impact it has on the people we rely on to keep the peace.
One of the UK's leading dramatists, Roy Williams' work includes Kingston 14 (Theatre Royal Stratford East), Advice for the Young at Heart (Theatre Centre), part of multi-authored Sixty Six Books (Bush Theatre) and Sucker Punch (Royal Court) – nominated for the Evening Standard Award for Best New Play and the Olivier Award for Best New Play. His work for television includes Let It Snow, Fallout (Screen Nation Award for Achievement in Screenwriting), Offside (Winner of BAFTA Children's Film & TV Award for Best Schools Drama) and Babyfather. For film he has co-written Fast Girls. Roy was awarded an OBE for Services to Drama in 2008.
Maria Aberg previously directed Belongings at Hampstead which transferred from Hampstead Downstairs to the West End in 2011, and The God's Weep for the RSC at Hampstead in 2010. Her other work includes The White Devil, As You Like It and King John (all RSC), Fanny & Alexander and Love and Money at Malmö Statsteater in her native Sweden, and Amerika, Krieg Der Builder and Die Kaperer at Staatstheater Mainz in Germany. She directed Roy Williams' Days Of Significance for the RSC in 2009.
TIGER COUNTRY
Written and Directed by Nina Raine
8 December 2014 – 17 January 2015
'Do you know what it's like to be the person who's actually sticking the knife in here…? You stick a knife in close to an artery, boy do you know it. Then you're in Tiger Country…'
Beyond the corridors of a busy London hospital lies a workplace full of professionals under the most extreme pressure – especially at Christmas – where an unintentional slip can have disastrous consequences.
Professionalism and prejudice, turbulent staff romances, ambition and failure collide in an action-packed drama about an overburdened service that we all depend on and the dedicated individuals that keep it going.
Following its sell-out success in 2011, Hampstead Theatre revisits one of its most popular commissions, written and directed by the award-winning Nina Raine.
Raine returns to Hampstead after directing William Boyd's Longing, starring Tamsin Greig and Iain Glen, last year. Other writing credits include the critically acclaimed Tribes (Royal Court) and Rabbit (Old Red Lion Theatre/ West End). Directing credits include Jumpy (West End and Royal Court).
KEEPING YOU SAFE AT HAMPSTEAD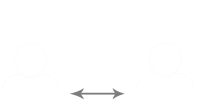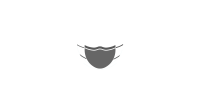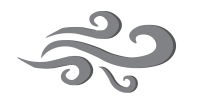 STATE OF THE ART VENTILATION