A Cup of Tea with... Elephants' Adam Buchanan
Posted on 31 December 2014.
Posted in: Hampstead Downstairs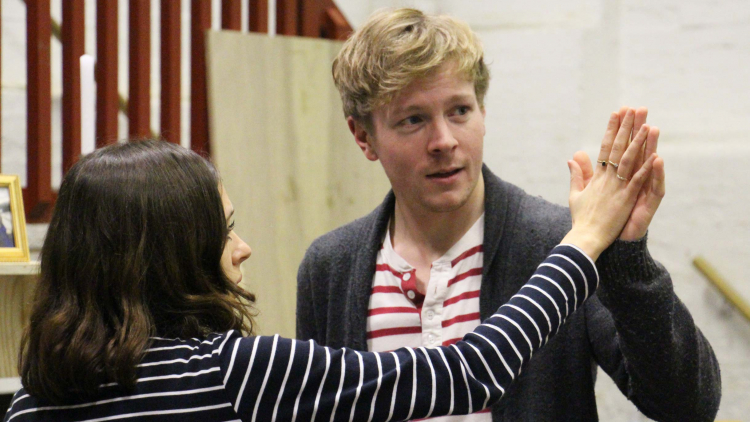 We catch up with Elephants' Adam Buchanan over a cup of tea about embarrassing on stage moments, alternative career paths and having a pint with Sir Ian McKellen. Adam is playing Christopher in Elephants which runs Downstairs until 17 January.
Welcome back to Hampstead Adam. How does it feel to be back (after The Mystae earlier this year)?
Thank you. It's great, when I heard I had an audition for another play at Hampstead I was so excited because I loved working here last time. I love the community feel in the building.
Can you describe Elephants in a nutshell?
Elephants is a fantastically written dark comedy about a family 'surviving' Christmas.
Without giving too much away, what's your favourite line?
Pretty much anything Dick [played by Jonathan Guy Lewis] says, for example: 'I've got seven gay friends.' And 'Not some sort of composite lesbian turkey-Baster lumberjack sperm thing.'
How is Hampstead Downstairs different from other theatres you've worked in?
It's very intimate. And every set is a complete transformation which is always exciting.
What has been your most embarrassing moment on stage?
There have been many but I think the one that tops the list has to be in the last play I did, where my character wore glasses. One night however, I came on for my second scene but I'd taken them off after the opening and left them in my dressing room. It was the scene where the glasses got mentioned explicitly. I realised as soon as I came on because the lights felt so much brighter but there was no going back. The other actors made no attempt to improvise around my situation and I pretty much died on stage. For the rest of that performance I kept taking them on and off again to make it look like it was supposed to happen.
What was your first on stage experience?
The Plinston players production of Brandy for the Parson in which I played a young smuggler and said my only line from beneath a hole in the stage. I was seven. Looking back, the illegal alcohol trade was an odd topic for an 8-14 year old youth theatre production but at the time it made perfect sense.
Who are your acting Idols?
Ben Whishaw, Andrew Scott and Mark Rylance.
Career highlights to date?
Apart from doing two plays at the Hampstead? Winning the Alan Bates award and having a pint with Ian McKellen after he came to see a show.
If you weren't an actor what would you be?
I think I'd still be a fishmonger. It's quite a nice lifestyle, once you get used to the smell.
What would your dream role be?
I'd like to play Benjamin Braddock in The Graduate and Sloane in Entertaining Mr Sloane. And Hamlet.
Favourite places in London?
Well I don't live in London so I don't know any of the secret places that real Londoners go to but Zedels in Piccadilly is pretty great. It's like being on the Titanic. And I like the Four Corners Cafe near Waterloo too.
And finally, what's your favourite cheese?
My all time favourite cheese has to be Wicklow Blue which is an incredible artisan Brie/blue from Ireland. Subtle and delicious. Otherwise, I highly recommend Tunworth from Hampshire and Snowdonia Cheddar.
KEEPING YOU SAFE AT HAMPSTEAD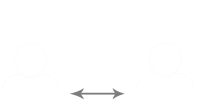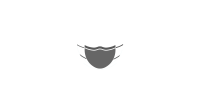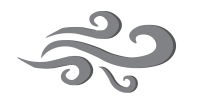 STATE OF THE ART VENTILATION