Guardian: Zoë Wanamaker interview
Posted on 6 March 2015.
Posted in: Main Stage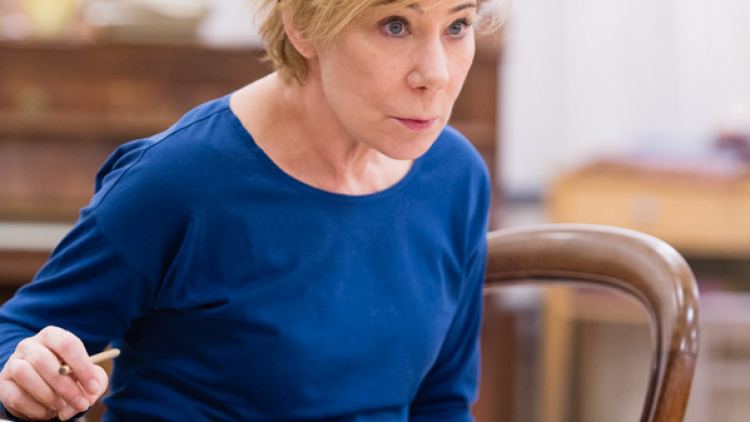 As she prepares to play poet Stevie Smith, Zoë Wanamaker talks to Lyn Gardner about acting through grief, finding her voice – and why she has never performed in the theatre that bears her father's name
"I really envy her," says Zoë Wanamaker of poet and novelist Stevie Smith. "She was a true original. I would have loved to have had her education and brain." On stage, Wanamaker captures Smith's larky, bruised spirit in Hugh Whitemore's play Stevie, which explores the singular life of the bard of Palmers Green. Smith, who lived in suburbia with her beloved maiden aunt, adored sherry, battenberg cake and Agatha Christie mysteries because "her murders are so polite". Wanamaker clearly finds being interviewed a murderous experience, but she is far too polite to object. Instead, she hides behind a tablet on which she has written notes like a reluctant but glamorous mature student being forced to take an exam.
"She was much more articulate than I am, much more witty, but she has a self-deprecation that I can relate to. I feel she speaks for me a lot of the time. She wants to be heard, and we all want to be heard."
Best known for her poem Not Waving But Drowning, about a man who swims too far out to sea and whose signals of distress are misinterpreted for jolly japes, Smith struggled to get her work published in a mid-20th century dominated by the poetic voices of men. When she first set out, Wanamaker also struggled to get seen and heard on stage. Her actor parents – Charlotte Holland and the American director and actor Sam Wanamaker, who came to England to escape McCarthyism and conceived the idea of building Shakespeare's Globe on the South Bank – were against her becoming an actor, fearing she would be left desolated by a life involving constant rejection. But she's barely been out of work since she left drama school in the 1970s.
There have been stints with the RSC, as well as long-running TV sitcoms and dramas such My Family with Robert Lindsay and Poirot opposite David Suchet; memorable stage performances include a heart-breakingly funny Amanda in the Glass Menagerie at the Young Vic, Beatrice opposite Simon Russell Beale's Benedick in Much Ado About Nothing, and Ranyevskaya in Howard Davies' revival of The Cherry Orchard, both at the National Theatre. She has a natural gift for comedy, making audience tails wag as a cute peroxide poodle in Sylvia in the West End in 1996.
"My father once said, 'You'll take anything,'" she recalls. Then she adds fiercely: "But he was wrong. I always thought I had a lot to live up to with my parents. They were in the first Lee Strasberg group that became the Actors Studio. I trusted their judgment and was desperate for them to approve. So when my father came to see me act and he was pleased, I always felt so proud."
She's delighted, too, that her father's vision for the Globe has been vindicated. "He felt so hurt and let down by the theatre community who said the Globe would only ever be heritage or Disney World Shakespeare. So for me it's like, 'I told you so.' Look at it: it's packed. [Artistic director] Mark Rylance took it like a wild bear and struggled with it and was brave, and then Dominic (Dromgoole) came along and has been just as brave with that World Shakespeare season and taking it into the Sam Wanamaker Playhouse."
So why has she never worked there? There's a long pause. "In the early days I kept my distance. So many friends and acquaintances were negative, thought we didn't need it. Then for a long time it would have been too much pressure on me, and too much pressure on the Globe to have me there." She pauses again, "But one day. Maybe."
Her father died in 1993 and her mother in 1997, and it was just a few months after her mother's death that Wanamaker, still mourning the parents who had been such an influence on her, played Electra at the Donmar in a career-defining performance in which she seemed to be channelling all her grief. It made many see her afresh. It was as if, no longer having to prove anything to anyone but herself, she had gone from being a fine actor to a great one.
"We were going to do something else," recalls Wanamaker, "and the director David Leveaux said to me, 'I think it's time that you had a really good scream.' Nobody had ever asked me to do that before. It was liberating. You have a toolbox as an actor, and it's lovely when someone asks you to use some of the tools you haven't used before. It helps with the confidence."
Despite the success of her career, does she still lack confidence?
"I am very self-critical. But you just have to get on with it. Even though every time I start on a new play I feel like a complete novice again. But with Stevie it's just such a joy because she is so articulate and it's her voice that holds the narrative for the whole two hours. My job is to make sure she's heard, really heard." She may always be using someone else's words, but that's how Wanamaker ensures that she is heard, too.
Click here to visit Guardian online
KEEPING YOU SAFE AT HAMPSTEAD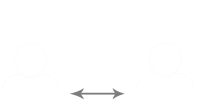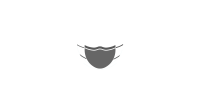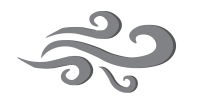 STATE OF THE ART VENTILATION