Edward Hall introduces Matchbox Theatre
Posted on 17 April 2015.
Posted in: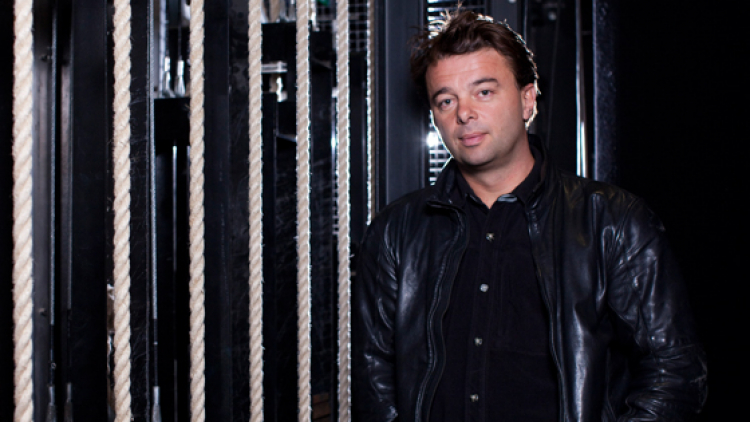 Any new stage work by Michael Frayn is, in and of its nature, an event. The importance of his plays to the history of Hampstead Theatre cannot be overstated, but he was also one of the central figures in the creation of the magnificent premises we now occupy. As an institution, Hampstead will always remain indebted to him and though his years on our Boards are long past, he still contributes significantly via our Advisory Council. We have always wanted to premiere a new work by him in the building that he did so much to realise. Michael has, however, been very clear (and publicly so!) that he has retired from active playwriting, so the prospect seemed a desperately unlikely one. Of course, we have tried to tempt him back into the arena, offering up lively European scripts we felt possibly merited adaptation, but to no avail. So when the prospect of Matchbox Theatre came up, it was entirely irresistible and we seized it.
It was also irresistible because it is a fascinating theatrical experiment. Although there once was a vigorous short-form stage entertainment tradition in this country, it has now largely died out and the genre is being used in an altogether more serious and experimental manner, Caryl Churchill's wonderful Love and Information being a recent high-profile example. The material in Matchbox Theatre seems to me to have a huge range – from high seriousness to overt entertainment – and it all bears the stamp of Frayn's unique intelligence and curiosity about the world.
Alongside our unsuccessful wooing of Michael Frayn, we've also spent five years trying to find the right project for Hamish McColl. Hamish, who was part of the hugely talented team that brought us The Play What I Wrote is that rare kind of multi-talented artist who writes, performs and directs with equal skill. After having had the pleasure of working with him at the National on A Funny Thing Happened On The Way To The Forum, I know first-hand what an astute and careful judge he is of that dark art called 'comedy', and he has certainly assembled an astonishing array of talent for us to enjoy Michael's play with. So I hope you enjoy the evening as much as we have enjoyed putting it together.
Edward Hall
Artistic Director
KEEPING YOU SAFE AT HAMPSTEAD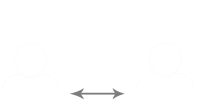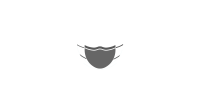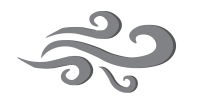 STATE OF THE ART VENTILATION