Hapgood: ★★★★ from The Telegraph
Posted on 10 December 2015.
Posted in: Theatre Reviews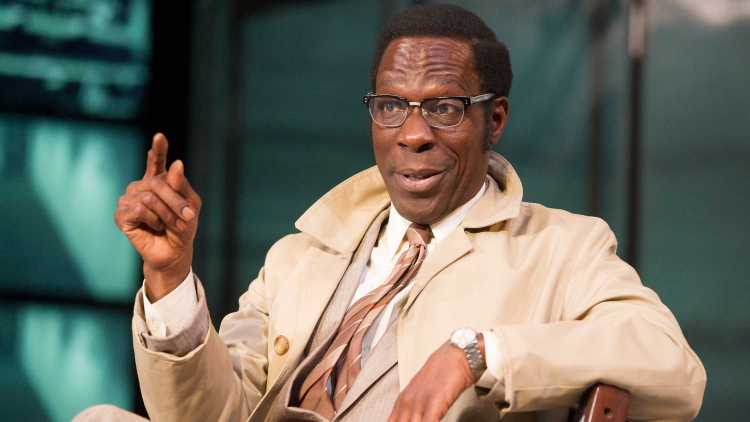 Hapgood review: 'a consciously nostalgic Cold War thriller'
By Claire Allfree, The Telegraph
Tom Stoppard's 1988 Cold War thriller is widely considered his least accessible play, an intimidating prospect for those who find his cerebral adventures in physics and philosophy hard going at the best of times.
Hapgood, which melds the odd impenetrable speech about anti-particles with a smoke-and-mirrors espionage story involving at least one set of identical twins, isn't always easy to follow. To some extent, however, this is the point.
Fortunately, Howard Davies's engrossing revival goes some way to redeeming a piece dismissed as "incomprehensible" by critics at its Aldwych premiere.
It begins with a scene of double, possibly triple bluff, involving British secret agents, their Russian counterparts and a briefcase "drop" at a swimming pool in England. The outcome is so mystifying even to Stoppard's characters that an American spy has to draw up a map to work things out.
The drop was a sting, arranged by Lisa Dillon's Hapgood, head of a British intelligence network who must discover which member of her team is leaking to the other side. Suspicion is falling on a maverick Russian physicist called Kerner, who is obsessed with the way light changes depending on how you look at it, and who is also the father of her young son.
Kerner now secretly works for the Brits. Dillon is convinced he can't have turned back but in a play concerned with the essential duality of physical matter, everything – and everyone – holds within it the possibility of its opposite. An even more elaborate sting is therefore put in place, in which Hapgood must play yet another dangerous game of double bluff.
To read the full review click here to visit The Telegraph online.
KEEPING YOU SAFE AT HAMPSTEAD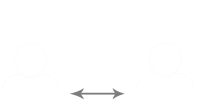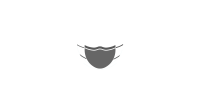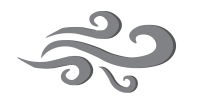 STATE OF THE ART VENTILATION