10 questions with Mike Bartlett
Posted on 20 May 2016.
Posted in: HT Blogs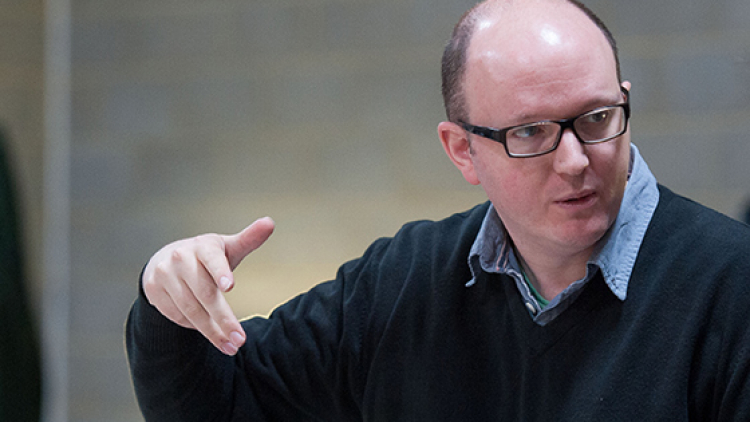 We talk to Olivier Award-winning playwright Mike Bartlett about life advice, his history with Hampstead Theatre and his latest play Wild, on our Main Stage from 10 June.
Can you describe Wild in 3 words?
Probably the best word to describe it is the title itself. It's about a world without rules.
What inspired you to write Wild?
The most obvious starting point was thinking about Edward Snowden trapped in a Russian hotel without officially being allowed in that country. The idea that he was without a state, without back-up, but he was convinced he had done the right thing, both for America and the world.
Do you have a favourite line in the play?
Not really. I don't tend to write "lines" as such, on their own, more sequences and dialogues.
How does it feel to be returning to Hampstead Theatre?
It's fantastic. Hampstead gave me one of my first professional commissions – to write a play for the youth company they had at the time. So I've always felt a real connection with it. And particularly now, it's going through a wonderful period, not just programming great work, but programming a huge range of work. I think that's the sign of success for a new writing theatre – that you don't know what's coming next.
What do you think the job of the playwright is?
Huge question. Neil Labute said a brilliant thing somewhere (and I apologise to him if I misquote) – that the playwright is the person that walks into the party, bursts the balloons and turns the music off. I took from that that a playwright's job is to expose the truth – to stand alone as an individual, away from comforting collective thought, and point something out – even if it might be hugely unpopular at the time. Of course Neil would be the first to say that a play should also entertain, in one way or another…
If you could have written any play what would it have been?
I love Richard II, but if I'd written it, it wouldn't be so good.
What play have you seen recently that you've really enjoyed? And why?
A play at the end of last year called The Lady's Not For Walking Like An Egyptian by Mars.tarrab. Brilliant, surreal, political and true. Blew the cobwebs away for me.
If you weren't a writer, what would you be?
An architect, I'd like to think.
Favourite places in London?
Queens Park on a sunny day.
What's the best advice you've ever been given in life?
Most bad behaviour can be explained by the fact that people ultimately crave love.
(I don't know if that's true, but I think about it a lot, and try to believe it.)
KEEPING YOU SAFE AT HAMPSTEAD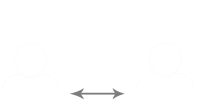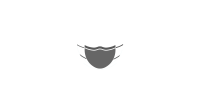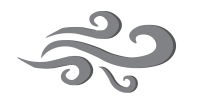 STATE OF THE ART VENTILATION