A Cup of Tea With... Firebird's Phaldut Sharma
Posted on 8 February 2016.
Posted in: Hampstead Downstairs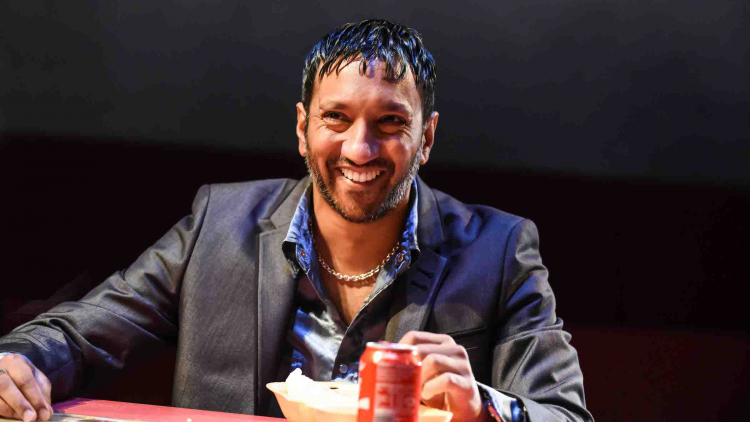 We chat to Phaldut Sharma about all things Firebird. Phaldut is starring as AJ and Simon in Firebird, which opens at Trafalgar Studios on 17 February following its sell-out run Downstairs last year.
Welcome back Phaldut! You're now back in rehearsals for the West End opening of Firebird – how's it all going?
I think all were pleased with the run at Hampstead. We start rehearsals again on Monday 8 February and a week later we're on at Trafalgar Studios. Everyone involved is very excited about the West End opening and that excitement is always coupled with a certain anxiousness to do a good job. The play zips along with what feels like a rather dangerous and thrilling ride so it demands a different kind of focus. From curtain up it feels like a hundred metre dash and before you know it, its over.
Can you describe Firebird in a nutshell?
It's an issue-based play that focuses on how our social constructs, institutions, family units and communities are not serving young and vulnerable teenagers from troubled backgrounds. The writer Phil Davies has done an awesome job of giving a voice to a section of our community that is otherwise powerless and seldom heard.
What attracted you to Firebird?
It's a responsible piece that looks at a terrible state of affairs concerning our youth and it pulls no punches. It's an objective and healthy view on a subject matter that many find uncomfortable to deal with and as a result could easily choose to ignore. This production along with the support of The Children's Society is a great example of how theatre and the arts can shed light on an issue and affect change.
Tell us a little more about your characters.
AJ is extremely dark and in many ways very much a victim of circumstance too. He comes from the same rundown estate in Rochdale as Tia. He's a rather tormented soul driven by his own blinkered compulsive nature and as a result he's unknowingly gold-plated his shackles and wears them like jewellery.
Any embarrassing moments on stage?
Not during this run so far but let's not speak too soon!
What play have you seen recently that you've really enjoyed? And why?
I recently saw the spoken word artist Kate Tempest at the Sydney Music Festival and she's always an inspirational force to be reckoned with. Not a play I know but she deals with epic themes in a very theatrical way.
What was your first experience on stage?
I started off as a dancer and my first experience was performing in a competition when I was eleven in front of a handful of people in a youth club. My heart was in my boots and my stomach in my mouth… I did win though! So R.I.P Michael Jackson. He was a big inspiration back then.
What would your dream role be?
The first Asian Doctor Who with Callie Cooke as my apprentice.
And finally, what's the best advice you've ever been given?
'The audience don't come to see us, they come to see themselves. So don't worry too much about what you're doing just keep it alive and playful.'
KEEPING YOU SAFE AT HAMPSTEAD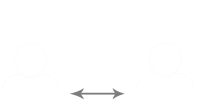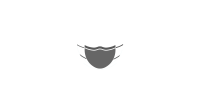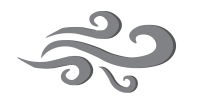 STATE OF THE ART VENTILATION