Inside the rehearsal room with Rabbit Hole's Sean Delaney
Posted on 26 January 2016.
Posted in: HT Blogs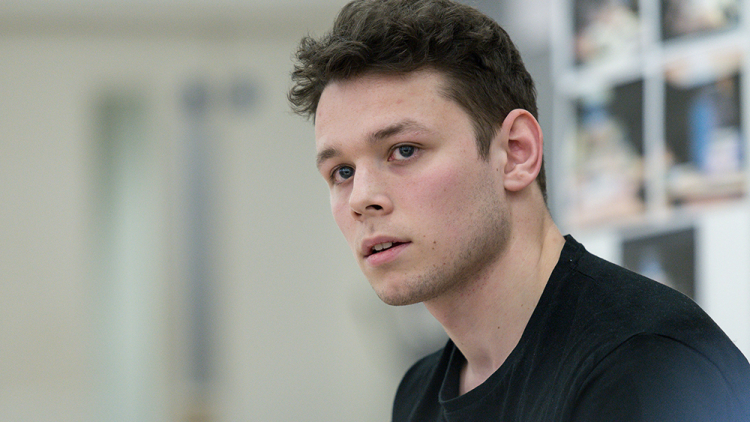 Now a couple weeks into rehearsals, I've been asked to share a bit on how the experience of Rabbit Hole has been so far.
First of all a bit of context for you all.
Rabbit Hole is a stunning play (all bias aside) about the impact of grief and guilt set in the town of Larchmont, upstate New York. At its heart (and it has a lot of heart) it's a family play about "living" and very much about how people attempt to "live on" past a tragic loss in their lives.
David Lindsay-Abaire, who won a Pulitzer Prize for this play, writes with amazing insight into the world of grief, with a ton of laughs and love along the way. As all of us who have ever experienced a loss of a loved-one in our lives know, unfortunately there aren't any rules, cures or set methods of getting past that loss. This play takes us through the roller coaster of ups and downs, laughter and tears, and the stuff that pushes us apart and pulls us together during these times.
I am playing the part of Jason (and trying very hard not to give any of this incredible story away), he is a young student on the brink of adulthood and college who is very much affected by the events surrounding the play.
This is my first stage job after graduating from RADA in the summer. And I really couldn't have been luckier to land such an incredible story and project to work on. If someone had told me I'd be working with actors as brilliant as Tom, Claire, Georgina and Penny under the direction and care of Edward Hall at a theatre as prestigious and important as Hampstead at any point in my career, I'm not sure I would have believed them.
Rehearsals are now very much underway. We spent a few days just reading and going through the play, digging and uncovering the fine details just to get a better understanding of the world and the story. The following weeks were very practical, on our feet exploring these people, their relationships and interactions with each other.
We were very fortunate in our second week to have the writer in the room with us. As a young actor, I don't mind admitting how terrifying the idea of rehearsing in front of the writer of the play is. Especially a play as well written as this. However, it couldn't have been a more valuable and pleasant experience. David, like his plays, is an incredibly warm, generous and caring man. He was helpful to all our questions and enquiries, very open to our choices and discoveries, and hopefully enjoyed himself as much as we did working on his play again.
There's also no one better to pick you up on the little slips of my London accent (and the occasional Irish family twang). Hopefully by the time we're up and running they'll all be ironed out…
I've also taken the chance to sit in and watch a lot of the rehearsals for the scenes in the play that I'm not in. I would never be brave enough tell them to their faces (hopefully they won't read this) but watching Claire, Georgina, Penny and Tom work has been an incredible experience. As a young actor, keen to learn as much as I can, I don't think I could have walked into a more generous and talented company. Edward has such a profound understanding and compassion for the human condition, and his passion for theatre and in particular his time and dedication to Hampstead is extraordinary. It's been a privilege to work with him. Although the subject matter of the play can at times be upsetting, there have been plenty of laughs in the rehearsal room.
The play has now really started to come together, we've now done a few full runs and we're shortly moving into our tech week before first preview on Friday 29th. It's flown by far too quickly for my liking but I'm very excited (and of course quite nervous) to be sharing it with you. I'll be giving another update during tech week and once we are up and running.
Sean
KEEPING YOU SAFE AT HAMPSTEAD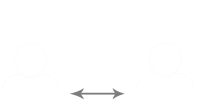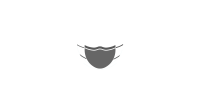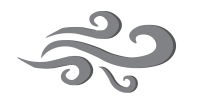 STATE OF THE ART VENTILATION