The Evening Standard interviews Rabbit Hole's Claire Skinner
Posted on 16 January 2016.
Posted in: HT Blogs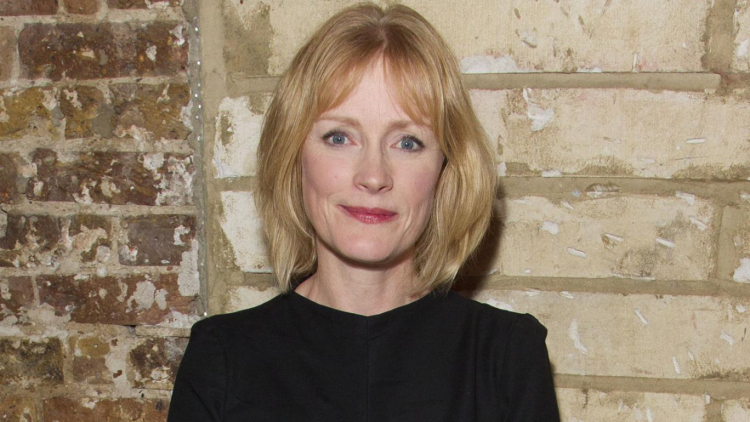 'Claire Skinner: I'd never dream of giving parenting advice'
By Rashid Razaq, Evening Standard
Claire Skinner says she would "never dream" of giving parenting advice as she prepares to return as a harassed mother in BBC sitcom Outnumbered.
The actress, 50, is due to film a one-off special in the summer after the hit show – which saw its child actors grow into teenagers – came to an end last year after five series.
Skinner, who has sons Billy, 16, and Tom, 13, with her TV director husband Charles Palmer, said there was an overlap between her real and on-screen families, as filming will not start until Billy and her sitcom son Ben, played by Daniel Roche, 16, finish their GCSEs.
Of her character Sue, married to Hugh Dennis's Pete, she said: "She's calmer than me and more humorous. But you have to find your own way as a parent. I would never dream of giving advice."
Outnumbered creators Andy Hamilton and Guy Jenkin both have three children. "They've been through everything and have always been one or two steps ahead," Skinner said.
"I suppose I've learned a few things. The kids grew up with us on screen so it will be interesting revisiting them. It's always so nice to see each other as we all get on so well."
To read the full article click here to visit Evening Standard online.
KEEPING YOU SAFE AT HAMPSTEAD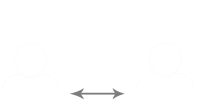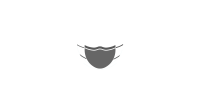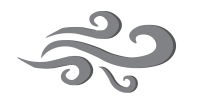 STATE OF THE ART VENTILATION