A Cup of Tea With... Alligators' Alec Newman
Posted on 4 July 2017.
Posted in: Hampstead Downstairs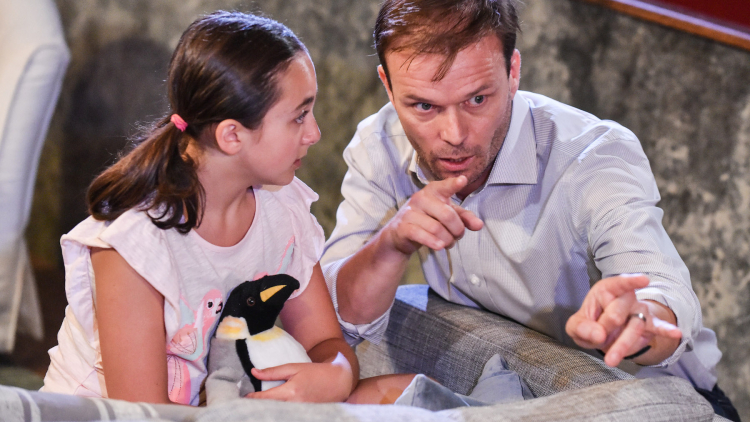 We talk to Alec Newman about all things Alligators, The Scottish Play and how to cope with embarrassing moments on stage. Alligators plays Downstairs until 22 July. 
Can you describe Alligators in a nutshell?
An exploration of the secrets we all keep locked away and what could happen to any of us were we to fall foul of society as judge and jury. 
What first attracted you to Alligators?
The breathtaking script and the fact that Simon Evans was directing.
Tell us a little more about your character Daniel.
He's an Everyman really - happy in his work and home life, a father, husband, member of his community. Essentially a "normal" guy. With all the dark and light of any of us. 
Do you have a favourite line from the show?
"Everybody is one allegation away from this happening to them....."
It's completely true. 
Any embarrassing moments on stage?
Stuff happens. You have to laugh and do the next bit. Especially in this play. 
What play have you seen recently that you've really enjoyed? And why?
The Winter's Tale at the Globe was pretty special. To my shame I've never seen the play so it was a massive discovery. John Light as Leontes was dynamite.
What was your first experience on stage?
I played a tree in a primary school production of The Wizard of Oz. 
What would your dream role be?
For about the last 20 years I've wanted to have a crack at Macbeth. 
Where's your favourite place in London?
My kitchen table - with my wife and our cat. 
And finally, what's the best advice you've ever been given?
Breathe. 
KEEPING YOU SAFE AT HAMPSTEAD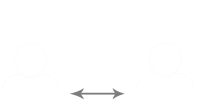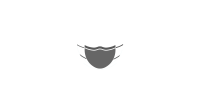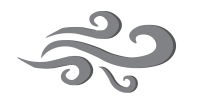 STATE OF THE ART VENTILATION