A Cup of Tea With... Alligators director Simon Evans
Posted on 27 June 2016.
Posted in: Hampstead Downstairs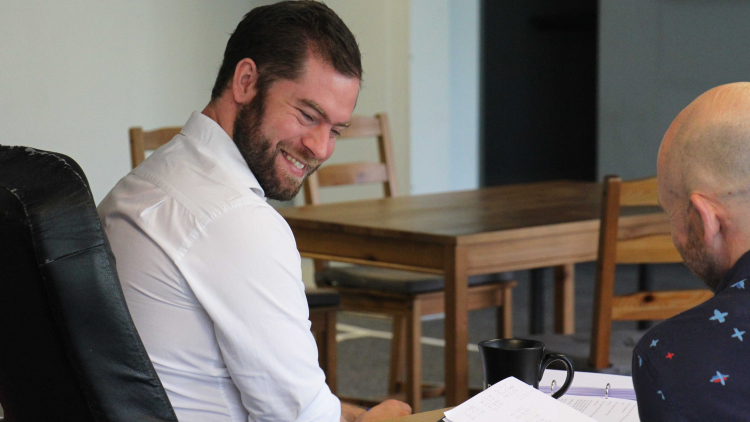 How would you describe Alligators in a nutshell?
It's a play about whether doubt, guilt and shame come out from within you or come in from outside of you.
What attracted you to Alligators?
I was lucky enough to read Alligators about three years ago. I tend to read plays with a pencil set next to me, ready to underline and comment as I go; but that first reading of Alligators was completely subjective. I read it all in one breathless sitting, and any play that holds me in that way deserves SERIOUS attention.
Then it was the chance to do it at Hampstead Downstairs. I'm fascinated by theatres like this, where we can use the intimacy to underline the play's more... voyeuristic themes.
Without giving too much away, what's your favourite line in the play?
"People are coming with matches, and with lighters – they're coming with wood and straw and petrol and they want to watch me burn." 
What do you think the job of a director is?
At its most basic level, it's to represent the audience in the room. When you're working with a text as polished as this, and actors of this skill, a director should be guiding them to ensure the audience are valued as highly in the rehearsal room.
In the first instance, that's about clarity of storytelling; ensuring that the audience know what's going on. It sounds simple, but it's too often taken for granted. Then, once that's done, we try to inject some style and attitude, to keep the work visually engaging and theatrically satisfying. 
Clarity first though.
Who are your directing heroes?
Michael Grandage and Andrew Stanton. 
If you could direct any play what would it be?
Well, my production of Bug earlier this year actually exhausted my "MUST DIRECT AT ALL COST" pile, so I'm in the market again for some new passion projects. There's one which has risen to the fore, but it's looking like I might get to do it next year so I'll have to keep my mouth shut for a while.
Career highlights?
Deciding, twelve months ago, to take six months off to try and get The Dazzle off the ground. It's a play I believed in very strongly, but no one else seemed to jump as high when I offered it to them. I managed to attract/blackmail/seduce Andrew Scott into the collaboration, and David Dawson, Joanna Vanderham, the Michael Grandage Company and Found111 all followed suit. 
It opened at Found111 in December and did pretty well.
What play have you seen recently that you've really enjoyed? And why?
I'm going to sound like I'm joined at the hip to Alec Newman (read Alec's interview here), but The Winter's Tale at The Globe was absolutely riveting. A wonderful example of brilliant actors, led by a brilliant director, needing nothing more than the Sam Wanamaker theatre to hold us entranced for three hours. Breathtaking.
Favourite places in London?
The little sushi restaurant on Frith Street
Brompton Cemetery
Foyles
Halfway across Waterloo Bridge
Davenports Magic Shop
Home
And finally, what's the best advice you've ever been given in life?
"Don't over think it." My sister, to me, in response to every concern or worry I have ever had. 
KEEPING YOU SAFE AT HAMPSTEAD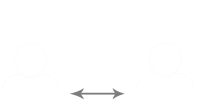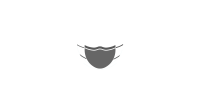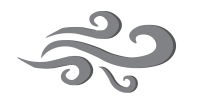 STATE OF THE ART VENTILATION