Wild: ★★★★ from The Times
Posted on 21 June 2016.
Posted in: Announcements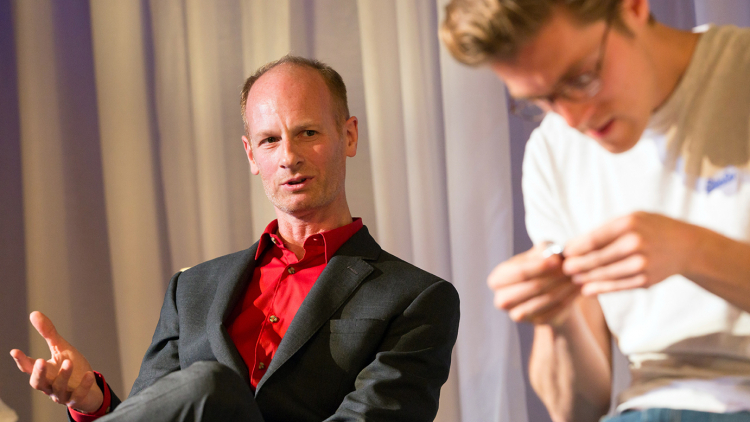 '
Bartlett's new play is not a journey, or a story. This is a ride — a funfair ride'
by ann treneman, the times
'Mike Bartlett was asked recently which three words he would use to describe his new play, Wild. Typically, he gave just one word which was, er, "wild". So let me help him out. How about "ride"? Because that, really, is what this is. It's not a journey, or a story. It's a ride, as in funfair. It's the Mike Bartlett Wild Ride ride.'
'What is real and what is not? Bartlett starts to play with the reality we see. Andrew is visited by a woman named George and a man named George. The woman, played by Caoilfhionn Dunne, has a wide toothy grin and a face that is so mobile it might as well have a scooter. I found her a joy to watch.'
'This play takes Snowden as its starting point, but then charts its own territory, although Bartlett has much to say about our new world without rules'
'James Macdonald, who directs with good pacing throughout, builds the tension nicely until we are left wondering just what it is we have seen.'
'So here's the third word to describe this play: fascinating.'
To read the full review please click here to visit The Times online.
KEEPING YOU SAFE AT HAMPSTEAD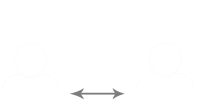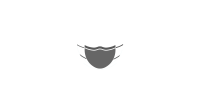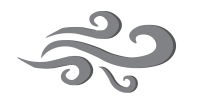 STATE OF THE ART VENTILATION