BBC RADIO 2 INTERVIEWS MAISIE WILLIAMS
Posted on 1 October 2018.
Posted in: Announcements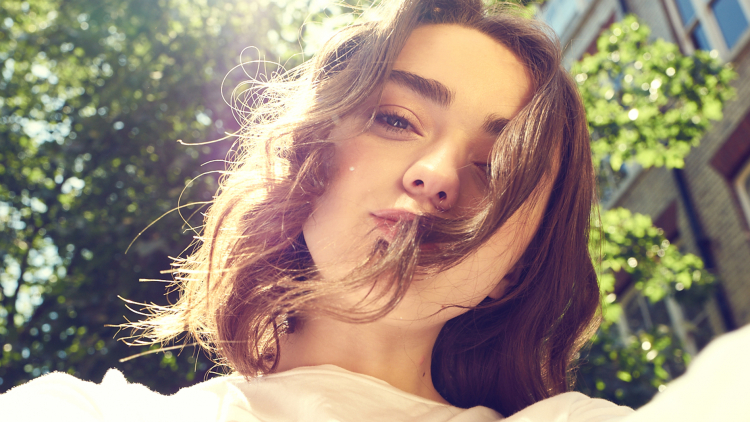 'It's just the two of us - myself and Zach Wyatt. Neither of us have done theatre before so we're both finding our feet together. But it's been just an amazing experience.'   
On Friday 28 September I and You's Maisie Williams appeared on The Chris Evans Breakfast Show, BBC Radio 2, to offer an exciting incite into her stage debut in Lauren Gunderson's uplifting and life-affirming play. Appearing alongside Michael Bublé, Sir Rod Steward and Tom Parker Bowles, the Game of Thrones star discussed working with Director Edward Hall, the challenge of line learning and the ending of Game of Thrones...
Listen here for a short snippet: https://www.bbc.co.uk/programmes/p06md1l8
Listen here for the full show: https://www.bbc.co.uk/programmes/m0000j2p
I and You runs on the Main Stage from 19 October - 24 November.
KEEPING YOU SAFE AT HAMPSTEAD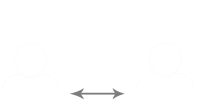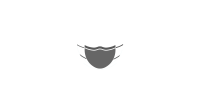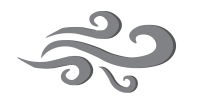 STATE OF THE ART VENTILATION