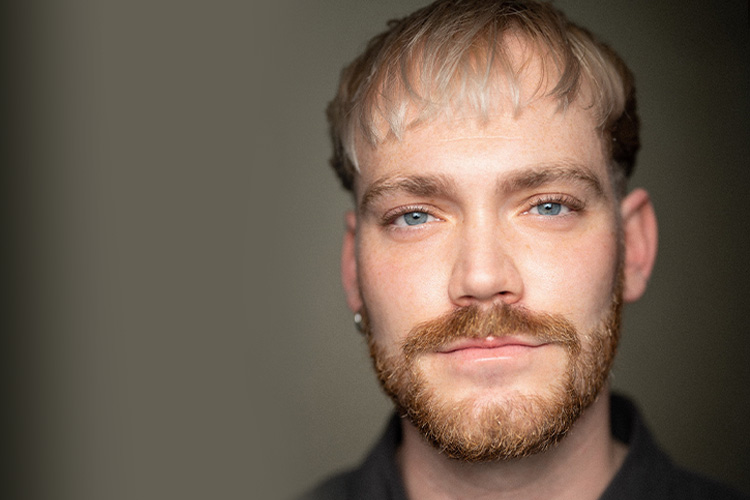 Posted on 14 November 2022
We caught up with The Art of Illusion director Tom Jackson Greaves, to talk advice, artistic influences, and his play opening at Hampstead Theatre on 17 December.
Read the full story
Posted on 4 November 2022
Hampstead Theatre is disappointed and saddened by Arts Council England's decision to cut the theatre's funding. We will now consider how best to ensure the future of a company which nurtures and supports so many writers and which has for so long been an essential part of British theatre. In the meantime, our current programme of new plays will continue as announced and we thank all our supporters for their ongoing commitment to our work.
Read the full story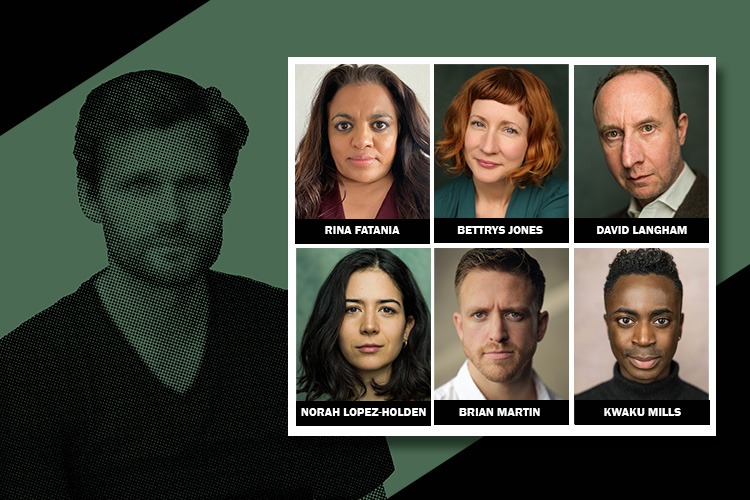 Posted on 3 November 2022
Hampstead Theatre today announces the full cast for the UK premiere of Alexis Michalik's critically acclaimed, The Art of Illusion. Having premiered in Paris in 2014, where it is still playing today, this new staging translated by Waleed Akhtar and directed by Tom Jackson Greaves opens at Hampstead Theatre Downstairs on 17 December and runs until 28 January.
Read the full story
KEEPING YOU SAFE AT HAMPSTEAD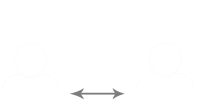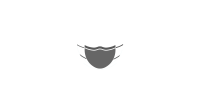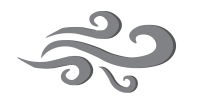 STATE OF THE ART VENTILATION