A HAMPSTEAD THEATRE PRODUCTION
Hello/Goodbye
By PETER SOUTER
Directed by TAMARA HARVEY

Running time: 1 hour and 55 minutes including a 20 minute interval
£10 - £35 (See ticket information)
For people who are supposed to have only met 20 minutes ago. You seem pretty familiar. With each other...
Details
'Utterly compelling…. a play that can swell and break your heart within two hours is far from ordinary' ★★★★ Telegraph
It's a new year. And Juliet, young, smart, and sassy has got herself a fresh start in a new flat. But there's a problem: amidst the boxes, a strange guy is also moving in – and he won't leave. He says the agency has messed up and her flat is actually his flat. As if that's not enough, the real problem is that, well, he's rather gorgeous…
Following its phenomenal sell-out success Downstairs last year, Hampstead Theatre is proud to bring Peter Souter's play to the Main Stage. This chic comedy is a modern metropolitan guide to falling in (and out of) love. Directed by the critically acclaimedTamara Harvey, this heart-warming play promises to be the perfect start to 2015.
Shaun Evans makes his Hampstead Theatre debut. Theatre credits include Miss Julie(Chichester Festival Theatre), Kurt and Sid (West End) and Blue/Orange (Sheffield). Television includes Endeavour (ITV) and Silk (BBC).
Miranda Raison also makes her Hampstead debut. Her recent theatre credits includeStrangers On A Train (West End), River (Royal Court) and Anne Boleyn (Shakespeare's Globe). Television includes Silk, Merlin and Death In Paradise.
Peter Souter has written several popular BBC Radio Four plays including Goldfish Girl and Puddle. He is the creator of the ITV series Married Single Other and co-wrote the first episode for the 10 Minute Tales, Deep & Crisp & Even starring Timothy Spall and Natascha McElhone.
Tamara Harvey returns to Hampstead Theatre to bring Hello/Goodbye to the Main Stage. Her numerous credits include From Here To Eternity, One Flew Over The Cuckoo's Nest(both West End) and Breeders (St. James).
Click here to download song A Room Made Up For You, written and performed by Jared Zeus
Reviews
The Telegraph

At a time when theatre strives to tell evermore innovative and epic stories, there's something brave in a play about the well-worn subject of love – especially when its scope is limited to the first and last hour of an unremarkable couple's relationship. ButHello/Goodbye, which has transferred to Hampstead's main stage after a sell-out run in the downstairs theatre last year proves that, in the right hands, a tale of ordinary love can be utterly compelling.

The play's first half sees Alex (Endeavour's Shaun Evans), an introverted amateur collector who "likes things ordered and alphabetised and preferably laminated", and Juliet (Miranda Raison), an impetuous whirlwind of a woman, moving into a flat they each think they're renting alone. It may sound like the start of a tired rom-com but Peter Souter'sscript is fresh, funny and well observed (Juliet's admission that the fluffy handcuffs she bought to save a relationship now serve as her bike lock were met with guffaws of recognition). Throw in Tamara Harvey's energetic direction, and the next hour of verbal sparring and mounting lust is a delight.

Evans wisely steers clear of playing the geek, instead imbuing Alex with quiet charisma and an astute wit. Raison pulls off a neat trick in making Juliet both infuriatingly selfish and totally irresistible, although her histrionics at times seem crude next to Evans's more nuanced performance. Nevertheless, their chemistry is palpable and the journey through the stages of their attraction a seamless joyride.

But it is the second half of this play that will win you over. Set ten years later, as the couple leaves the home they shared, Souter's masterful script fills the stage with that special strain of heartache reserved for amicable break-ups. There are sparks of long-held resentment softened by moments of deep fondness; casual bickering; bittersweet memories we are invited to wallow in; and private jokes that are never quite explained.

Lucy Osborne's evocative design cleverly illustrates the heartbreak, transforming the flat from a grotty but warm home stuffed with the promise of unopened boxes, to a cold shell, littered with the detritus of a once happy relationship.

Raison and Evans, who one could almost believe had conducted a ten-year relationship during the interval, become even more captivating, dancing dazedly between their conflicting emotions. And a special mention must go to Bathsheba Piepe, who makes a charming professional debut as the sweetly naïve Amanda, a mystery woman embroiled in the relationship's apparent swansong.

I won't reveal where (or whether) their dance ends, but I will say this: a play that can swell and break your heart within two hours is far from ordinary.

Hello/Goodbye, Hampstead Theatre, review: 'this play will break your heart'


Lucinda Everett

,

29 January, 2015
Cast
Cast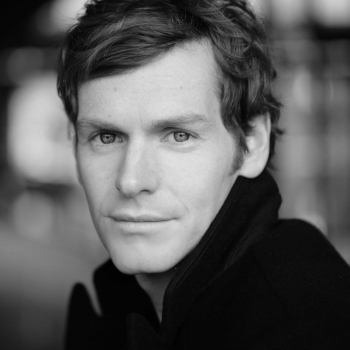 Alex
Shaun Evans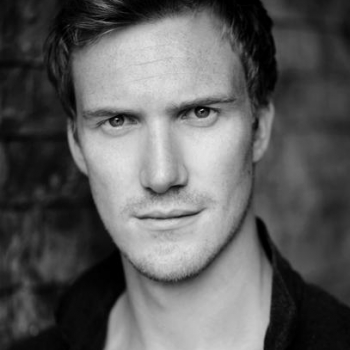 Luke
Luke Neal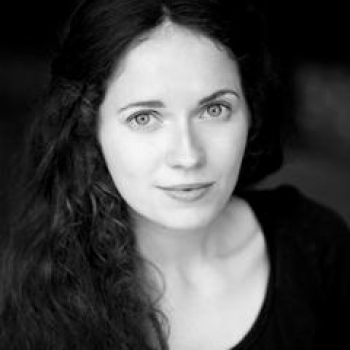 Amanda
Bathsheba Piepe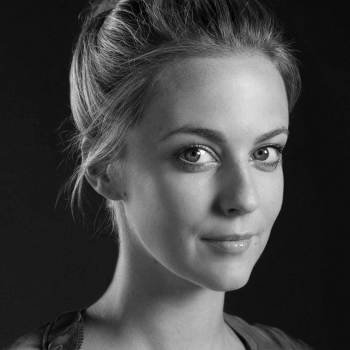 Juliet
Miranda Raison
News
Posted on 29 January 2015
Hello/Goodbye, Hampstead Theatre, review: 'this play will break your heart' By Lucinda Everett, Telegraph
Posted on 19 January 2015
Peter Souter's Hello/Goodbye is his first play, a smart contemporary romantic comedy and a sort of Private Lives for our times.
Posted on 9 January 2015
We chat to cast members Shaun Evans, Luke Neal, Bathsheba Piepe and Miranda Raison and Director Tamara Harvey and Writer Peter Souter about the return of 2013's sell out comedy Hello/Goodbye.
Tickets
Tuesday – Saturday evenings 
Full price: £35/£30/£25
Under 30s/Students: £15/£10* 
Groups: For every 9 tickets get the 10th free
Access: £15
Previews, Mondays and matinees 
Full price: £28/£25/£18
Under 30s/Students: £15/£10* 
Seniors (matinees only): £20/£18/£15
Groups: For every 9 tickets get the 10th free
Access: £15
*Under 30s and Student concession seats are available in rows A (£15) & Q (£10)
Audio described performance:
28 February at 3pm, with a touch-tour at 1.30pm
Captioned performance:
24 February at 7.30pm, with a transcribed post show discussion
KEEPING YOU SAFE AT HAMPSTEAD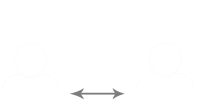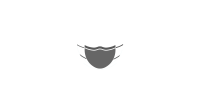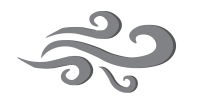 STATE OF THE ART VENTILATION