Details
'Michael Frayn is a consummate writer of intelligent comedy' Financial Times
'Frayn's collection of 23 sketches for six actors is an amiable throwback to the days of revue' Guardian
'Two sketches alone are worth the price of the ticket' Daily Mail
'Superb comic turns from Hamish McColl's cast' The Times
'Hamish McColl directs the six-strong cast with bustling energy' Telegraph
'It would seem remiss if no theatre producer soon shapes an evening from the texts in Matchbox Theatre' The Guardian
Published last autumn, multi-award winning Michael Frayn's latest book, Matchbox Theatre inventively blurred the boundaries between his work for page and for stage. 'Are these mini-plays or short stories?' asked readers and critics alike.
Originally written for the smallest theatre in the world – the imagination – Frayn'sMatchbox Theatre is now brought to glorious stage life. Enjoy a kaleidoscopic range of new mini plays – or short stories – which are both hilariously entertaining and absurdly familiar…
One of the few authors to have had huge success both as a playwright (Noises Off,Copenhagen, Democracy) and a novelist (Headlong, Spies, Skios), Michael Frayn has combined the best of both in Matchbox Theatre, a brilliantly quirky study of the human being in the everyday world; in Frayn's words, 'a model of what we all do'.
Hamish McColl's directing credits include the sell-out play Calendar Girls (West End/UK Tour) and he also co-wrote and performed in Olivier Award winning The Play What I Wrote(West End/Broadway).
This will be a unique evening in the theatre from one of the finest writers of our time.
Cast
Cast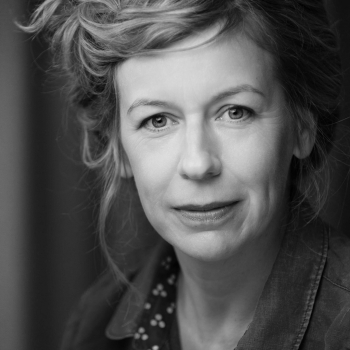 Esther Coles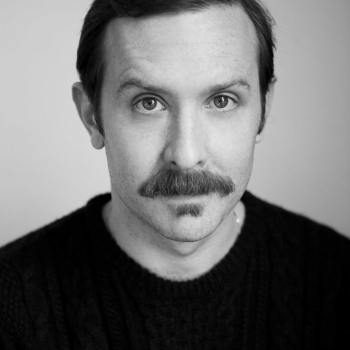 Tim Downie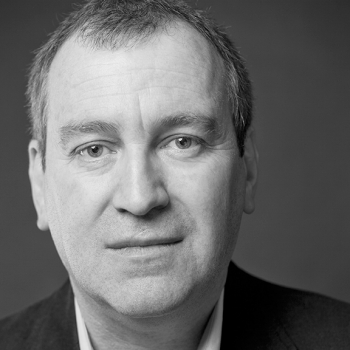 Mark Hadfield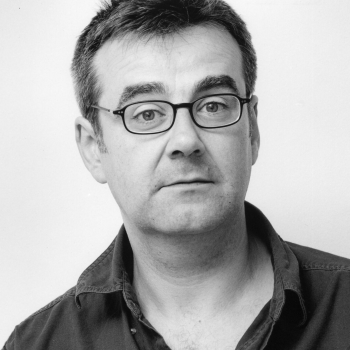 Chris Larner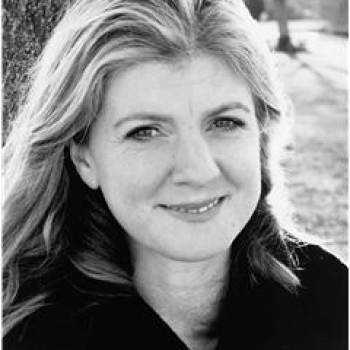 Felicity Montagu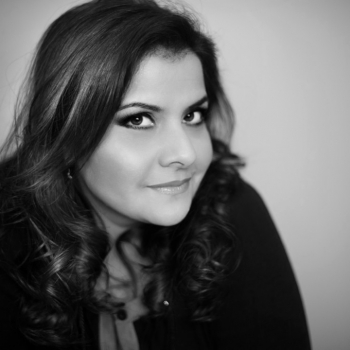 Nina Wadia
News
Tickets
Previews, Mondays and matinees 
Full price: £28/£25/£18/£12
Under 30s/Students: £15/£10* 
Seniors (matinees only): £20/£18/£15/
Groups: For every 9 tickets get the 10th free
Access: £15
Tuesday – Saturday evenings 
Full price: £35/£30/£25
Under 30s/Students: £15/£10* 
Groups: For every 9 tickets get the 10th free
Access: £15
*Under 30s and Student concession seats are available in rows A (£15), Q & PP (£10)
KEEPING YOU SAFE AT HAMPSTEAD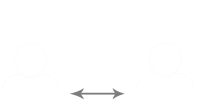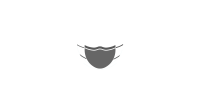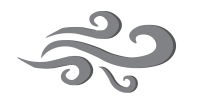 STATE OF THE ART VENTILATION