Tim Johanson and Hampstead Theatre Productions in assocation with The Children's Society
FIREBIRD
By PHIL DAVIES
Directed by EDWARD HALL

Running time: 1 HOUR 20 MINUTES WITH NO INTERVAL
£10 - £30 (See ticket information)
Take, take, take. That's you. And you never give nowt back
Details
★★★★ The Times
★★★★ The Telegraph
★★★★ The Independent
★★★★ Sunday Express
★★★★ WhatsOnStage 
Hampstead Downstairs at the Trafalgar Studios continues with Phil Davies' debut playFirebird, following Four Minutes Twelve Seconds and The Wasp
Tia's mouthy attitude and confident swagger hide a vulnerable teenager whose tough start in life dangerously draws her to AJ. Older, good-looking and charismatic, AJ shows her a kindness that she's never known. Kindness that comes with a price…
---
Hampstead's Artistic Director Edward Hall directs his first Downstairs production, Phil Davies' debut play, a searing new thriller about how the naivety of youth is open to exploitation.
Edward Hall has directed some of Hampstead's biggest hits including the Olivier Award winning musical Sunny Afternoon, Chariots of Fire (both of which transferred to the West End) and Wonderland.
Tickets also available through ATG (booking fees apply)
The original production of Firebird was kindly supported by Simon and Midge Palley.
Please note that Firebird contains themes of an adult nature. Please contact box office on 020 7722 9301 if you would like more information.
Cast
Cast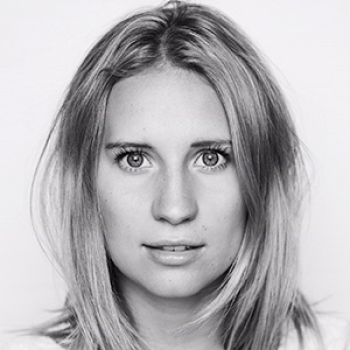 Tia
CALLIE COOKE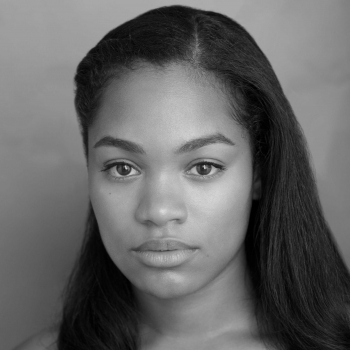 Katie
Tahirah Sharif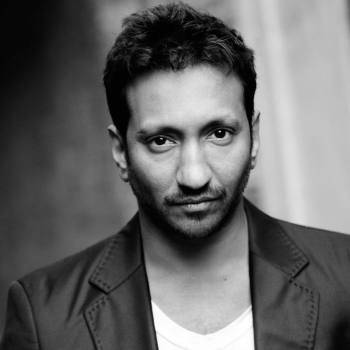 AJ/Simon
Phaldut Sharma
News
Posted on 8 February 2016
We chat to Phaldut Sharma about all things Firebird.
Posted on 19 January 2016
Callie Cooke, Tahirah Sharif and Phaldut Sharma will reprise their roles in Phil Davies' debut play, Firebird, following a run at Hampstead Downstairs last autumn.
Tickets
Previews (17 – 20 February):
Band A £25
Band B £20
Band C £10
22 February – 19 March:
Band A £30
Band B £25
Band C £15
Group rate (10+): £19.50
KEEPING YOU SAFE AT HAMPSTEAD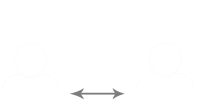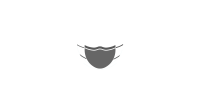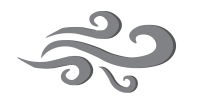 STATE OF THE ART VENTILATION