HAMPSTEAD DOWNSTAIRS / CELIA ATKIN PRESENT
MALINDADZIMU
By Mufaro Makubika
Directed by Monique Touko

Running time: 1 hour and 30 minutes without an interval
Have you ever felt, like, lost. And then something pulls you, finds you, calls you. Like it's been looking for you? Only you alone
Details
★★★★ 'A delicate, confident production that leaves you thinking: about heritage, about family, and about the authentic, exciting stories that are finally making their way to the stage.' Broadway World

★★★★ 'A thought-provoking and poignant exploration of belonging' The Upcoming

★★★★ 'A beautiful, refreshing and dynamic family drama' Afridiziak

'A poignant quest to confront Africa's past, with charm and camaraderie at its heart' Guardian

'A promising family drama, with excellent performances' The Times

---
For Faith and her teenage daughter Hope, it seems as though growing up inevitably means growing apart. So Faith makes the drastic decision to move the family back to her native Zimbabwe to start over. It's home for her but not for Hope – at least, not on the surface... Will the powers that have drawn them back to their roots help them find each other - and themselves?
Mufaro Makubika's new play - delicate, witty and epic in equal measure - travels from Nottingham to Zimbabwe to explore a mother and daughter's search for belonging, their struggle with a multicultural heritage, and a haunting history that cannot be ignored.
Malindadzimu is Makubika's second play following his critically acclaimed Shebeen (Nottingham Playhouse/Theatre Royal Stratford East), which won the 2017 Alfred Fagon Award for Best New Play. Monique Touko makes her professional directing debut.

The cast includes Shyko Amos (An Octoroon, Soho Rep New York), Sifiso Mazibuko (Hamilton, West End), Tendai Humphrey Sitima (The Great Gatsby, Immersive LDN), Natasha Williams (Off the Endz, Royal Court) and Kudzai Mangombe.
Malindadzimu is a T.S. Eliot Foundation commission.
---
Our promise to you
In the event of Malindadzimu being postponed, you can choose between a full refund or credit to be used for any show at Hampstead.
As always, our audience, company and staff are our top priority. In the interest of everyone's safety and comfort, Malindadzimu will be socially distanced with reduced seating capacity throughout its entire run. The show will remain this way, as originally sold.
For more information please click here. 
---
We present entertaining and original theatre, and we want you to have the best experience possible. We understand that, as part of this, some audience members may appreciate additional guidance on the content of our plays. Click here for more information.
---
Reviews
Broadway World

'In Malindadzimu, award-winning new playwright Mufaro Makubika humanises the headlines, leading us from Nottingham to Zimbabwe in a tale of mothers, daughters and spiritual ancestors. Premiering at Hampstead Theatre, the play is an exciting showcase of new talent: both director Monique Touko and actress Kudzai Mangombe make their professional debuts.'

'...the scope and intensity of Makubika's writing is outstanding.'

'Director Monique Touko makes an impressively polished professional debut... without a doubt one to watch.'

'Malindadzimu is a delicate, confident production that leaves you thinking: about heritage, about family, and about the authentic, exciting stories that are finally making their way to the stage. The play puts Black voices front and centre and allows new talent to step into the spotlight.'

BWW Review: MALINDADZIMU, Hampstead Theatre


Katie Kirkpatrick

,

25 September, 2021

The Upcoming

'Malindadzimu takes its audience on a journey from a quiet hospital room in Nottingham to a vast farmland in Zimbabwe, where mother and daughter attempt to untangle their knotted relationship in a world that feels both familiar and alien.'

'A tense and emotionally fraught exploration of cultural roots, spirituality, and how the future and the past are much more intertwined than one is led to believe.'

'A thought-provoking and poignant exploration of belonging.' 

Malindadzimu at Hampstead Theatre


Abbie Grundy

,

27 September, 2021

Afridiziak Theatre News

'From an intimate, laughter-filled mother and daughter story set in Zimbabwe, playwright Mufaro Makubika takes a much broader look at belonging, and colonisation in Malindadzimu, his first commission for Hampstead Theatre.' 

'With his play, Makubika, balances entertainment alongside serious issues such as mental health, how the black community in the UK relates to its heritage, and colonialism and its impact... The question of where is truly home for black Britons hangs over the entire play and what we lose emotionally and spiritually through the distance to our ancestral homelands.'

'Malindadzimu was a dynamic family drama with many light-hearted moments. I was immediately drawn into the lives of the characters and I was left with a beautiful reminder to stay close to your ancestors, remember your history and remember what we've lost.'

Malindadzimu – review


Natalie Murray

,

27 September, 2021
Cast
Artistic team
WRITER
MUFARO MAKUBIKA
DIRECTOR
MONIQUE TOUKO
DESIGNER
ZOË HURWITZ
LIGHTING
MATT HASKINS
SOUND
MAX PAPPENHEIM
FIGHT
MAISIE CARTER
DIALECT
JOEL TRILL
Cast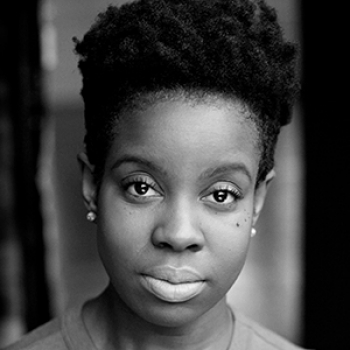 FAITH
SHYKO AMOS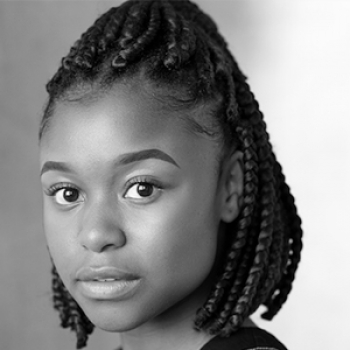 HOPE
KUDZAI MANGOMBE
LOBENGULA/FOREMAN
SIFISO MAZIBUKO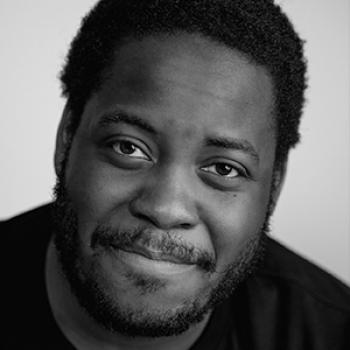 SPIRIT MEDIUM/DOCTOR/LABOURER
TENDAI HUMPHREY SITIMA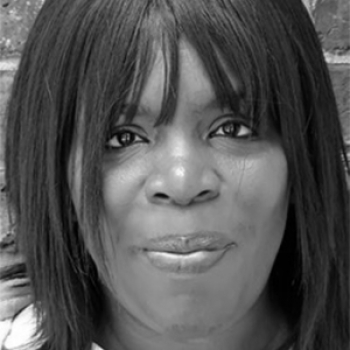 GOGO
NATASHA WILLIAMS
News
Posted on 28 September 2021
See what reviewers have been saying about Mufaro Makubika's 'poignant' and 'beautiful' play Malindadzimu...
Posted on 11 August 2021
Shyko Amos, Kudzai Mangombe, Sifiso Mazibuko, Tendai Humphrey Sitima and Natasha Williams will star in Mufaro Makubika's new play Malindadzimu, directed by Monique Touko.
Posted on 22 July 2021
Hampstead Theatre announces two new shows for Autumn 2021: Shelagh Stephenson's The Memory of Water, directed by Alice Hamilton, on the Main Stage and the World Premiere of Malindadzimu, directed by Monique Touko, Downstairs.
Tickets
First five performances: All tickets £5
Performances thereafter: £20
Seniors*: £10 (matinee only)
Under 30s and Students: £10
Access: £6

*Ages 60+
KEEPING YOU SAFE AT HAMPSTEAD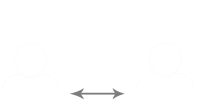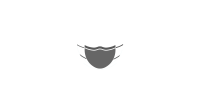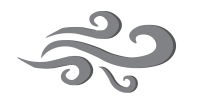 STATE OF THE ART VENTILATION