HAMPSTEAD DOWNSTAIRS / CELIA ATKIN PRESENT
THIS MUCH I KNOW
By Jonathan Spector
Directed by Chelsea Walker

I'll be gone for a while. Possibly forever. It's nothing you did.
Details
A tenured professor of psychology, Lukesh enjoys a life as organised and logical as his mind.  But then his wife vanishes, sending only a text message by way of explanation and leaving him to re-evaluate their relationship. He discovers she has embarked on an epic odyssey, crossing and recrossing Russia and delving deep into Soviet history on a quest to unravel a family mystery of which he was unaware – one in which Josef Stalin himself may be involved.
Jonathan Spector's virtuosic entertainment is at once a love story and a kaleidoscopic primer in psychology, history, and the use and abuse of power. Spector's other plays include Eureka Day (Old Vic) which won all San Francisco Bay Area's New Play Awards and was nominated for a New York Drama Critics Award. This Much I Know is his most recent play and won the 2023 Glickman Award and also the Bay Area Theater Critics Circle Award for Best New Play.
Chelsea Walker returns to Hampstead to direct following her acclaimed production of Yous Two. Her recent work includes On the Beach (Sheffield), Missing Julie (Theatr Clwyd), Hedda Gabler (Sherman), Cougar (Orange Tree) and A Streetcar Named Desire (ETT).
We are grateful to Aaron Loeb and Kathleen Roberts for generously supporting this production.
Dates
Cast
Artistic team
WRITER
JONATHAN SPECTOR
DIRECTOR
CHELSEA WALKER
DESIGNER
BLYTHE BRETT
LIGHTING DESIGNER
BETHANY GUPWELL
SOUND DESIGNER
HOLLY KHAN
VIDEO DESIGNER
DUNCAN MCLEAN
MOVEMENT DIRECTOR
MICHELA MEAZZA
DIALECT
GURKIRAN KAUR 
ILLUSION CONSULTANT
SCOTT PENROSE
ASSOCIATE VIDEO DESIGNER
STANLEY-ORWIN FRASER
COMPANY STAGE MANAGER
CAOIMHE REGAN
Cast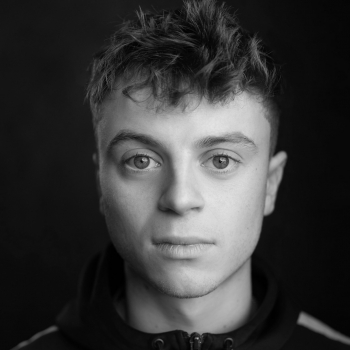 OSCAR ADAMS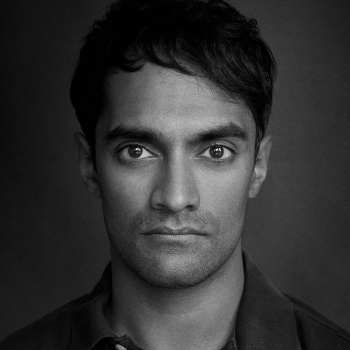 ESH ALLADI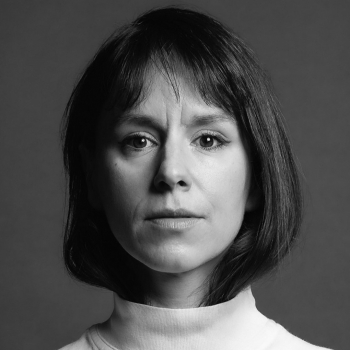 NATALIE KLAMAR
Tickets
Previews: £10 
Full Price: £25 
Seniors* (matinees only): £15  
Under 30s/Students: £10 
Access ½ price 
Groups: For every 9 tickets get the 10th free 
*Ages 60+ 
All prices are subject to change. Book early for the best price. 
Content Warnings
CONTENT WARNINGS - THIS MUCH I KNOW
This production contains strong language and references to war, racism and anti-Semitism.
Please note that our content warnings evolve as the production does throughout rehearsal and previews, so there may be changes made between booking and attending the theatre. If you would like to speak to a member of our team about specific themes or concerns, please call the Box Office on 020 7722 9301 or email boxoffice@hampsteadtheatre.com