THE MONO BOX AND HAMPSTEAD THEATRE PRESENT
SPEECH SHARE LIVE
ON-STAGE INTERVIEWS WITH THE UK'S MOST ADMIRED ACTORS, INCLUDING THE EXCLUSIVE PERFORMANCE OF A FAVOURITE MONOLOGUE
Running time: 1 hour
£10 - £17 (See ticket information)
The presentation of Speech Share Live is suspended until further notice. Read more.
---
Join The Mono Box for SPEECH SHARE: LIVE, a live podcast recording hosted by The Mono Box's co-founders Joan Iyiola and Polly Bennett.
Joan and Polly talk to some of the nation's most admired actors about their journeys into the profession, how their career has developed and a stand out play or production that they have been involved in. At the end Polly and Joan will leave the stage for their guest to deliver their favourite monologue - their very own Speech Share. Each live event will also be recorded as a podcast. Think Desert Island Discs, but for actors and live! You can listen to previous episodes of the podcast here.
While the upcoming live events have been temporarily postponed, you can delve in The Monologue Library, a collection of speeches given on the podcast and recorded at home by scheduled guests during lockdown. Click here to visit the library.
Artistic team
HOSTED BY
JOAN IYIOLA & POLLY BENNETT 
(CO-FOUNDERS OF THE MONO BOX)
Tickets: £17
Access: £10
Under 30s: £10 
KEEPING YOU SAFE AT HAMPSTEAD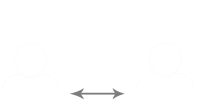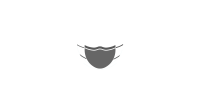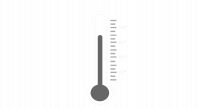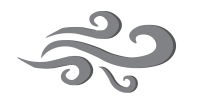 STATE OF THE ART VENTILATION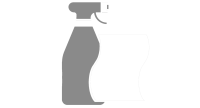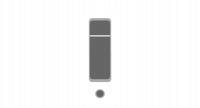 LATERAL FLOW TEST BEFORE YOUR VISIT