4 Stars from the Financial Times for Chariots of Fire
Posted on 24 May 2012.
Posted in: Theatre Reviews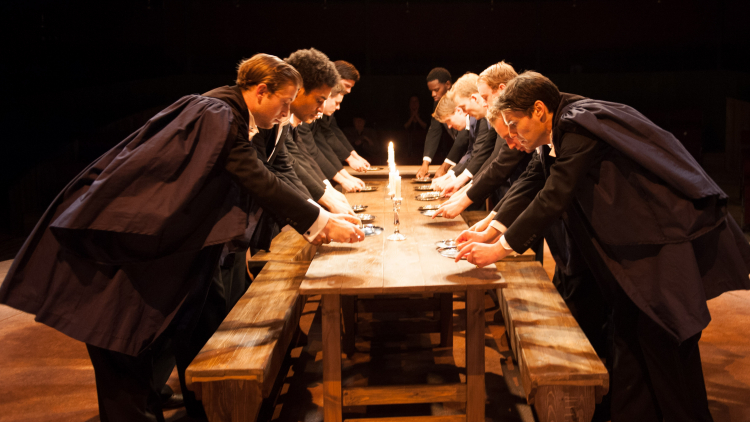 The Financial Times
Review by Ian Suttleworth, 24 May 2012
Immediately after its Hampstead run, this adaptation of the Oscar-winning 1981 film transfers to the West End. Its success there will depend at least partly on the degree to which Miriam Buether's set can be re-created in the less flexible environment of the Gielgud Theatre. Buether, with her customary flair and audacity, has turned the entire Hampstead space into the 1924 Paris Olympic stadium, with not only a central "field" on which most of the acting takes place, but a running track through the audience on all four sides for the real action.
The movie's screenwriter Colin Welland may have been over-optimistic when he declared to Hollywood in 1981, "The British are coming!", but now that the rest of the world is coming to Britain, the intertwined stories of runners Harold Abrahams (played by James McArdle) and Eric Liddell (Jack Lowden) make a fine Olympic-season project. Mike Bartlett adapts with respect for, but not slavish dependence on, the screenplay; he does not, for instance, reschedule the Great Court Run around the perimeter of Trinity College, Cambridge from noon as in the film to midnight as in real life. He utilises the stage's greater ability to open up to the protagonists' inner voices, showing Abrahams' preoccupation with his never-present father and in particular Liddell's devout brand of muscular Christianity, which led him to refuse to run in an Olympic heat on a Sunday.
Edward Hall uses all his considerable adroitness in directing a cast that also includes Tam Willams and Simon Williams, Nickolas Grace and Nicholas Woodeson as Abrahams' trainer ("Coach!") Sam Mussabini. My sole reservation is that, au fond, this is not the celebration of the diversity of Britishness that it pretends to be, but rather of a particular concept of Englishness. Even the very Scottish Liddell's stance of principle is somehow assimilated by, and in stage time exceeded by, the Gilbert & Sullivan-threaded scenes at Cambridge; Abrahams may have been keenly conscious of his Jewishness, but he immediately integrated into this culture.
The closing musical number is the hymn from which the title comes, "Jerusalem", which is quite specific that the green and pleasant land in point is England's alone. Actually, that's not quite true: the very final number is Vangelis's iconic "BOMMM-tsht-tsht-tsht-tsht" theme; it could be no other.
Click here to visit the Financial Times online.()
KEEPING YOU SAFE AT HAMPSTEAD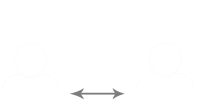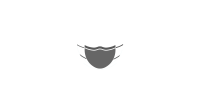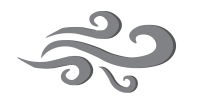 STATE OF THE ART VENTILATION