5 Stars from The Sunday Times for Chariots of Fire
Posted on 27 May 2012.
Posted in: Theatre Reviews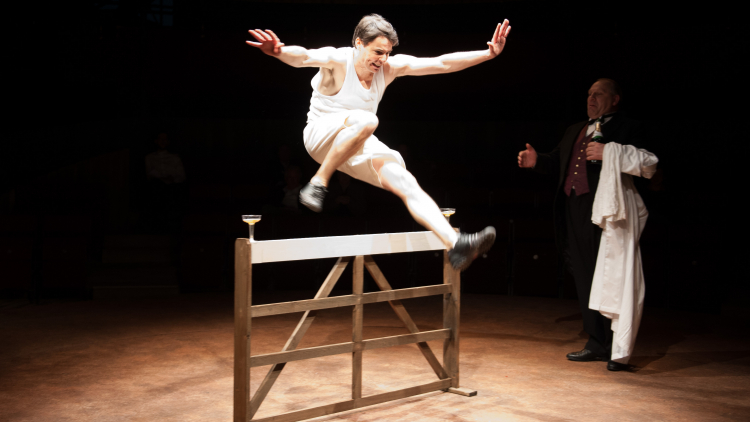 The Sunday Times
Review by Christopher Hart, 27 May 2012
'It's Edward Halls staging that's the real winner. The problem was always going to be, how will they do the running without looking ridiculous? Slo-mo? Video trickery? Concealed conveyor belts? The answer is large turntable and actors pounding round the theatre as we sit in a circle – and far from being ridiculous, it's pure exhilaration. At one point Jack Lowden (Eric Liddell) pounds the wooden boards of the Hampstead in leather-soled brown brogues, which deserves particular praise, while the race around Trinity Great Court and Liddell's climatic 400m run are absolutely thrilling in their own right..
The whole evening makes for a wickedly timed antidote to all that stuff going on out east, and with a transfer to the West End starting on June 22, this is surely one of the great treats of the summer.'
Click here to visit The Sunday Time's website()
KEEPING YOU SAFE AT HAMPSTEAD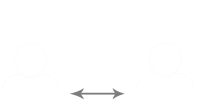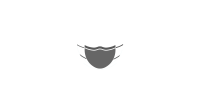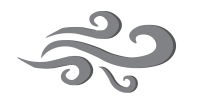 STATE OF THE ART VENTILATION