4 Stars from The Times for Chariots of Fire
Posted on 24 May 2012.
Posted in: Theatre Reviews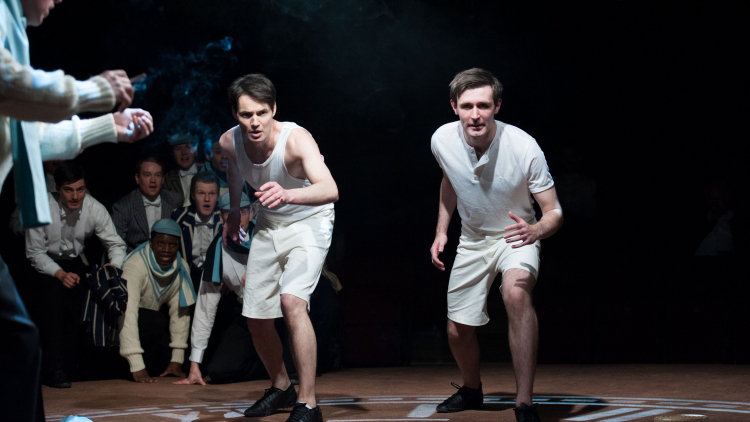 The Times
Review by Libby Purves, 24 May, 2012
Edward Hall enjoys playing with his versatile theatre, and this is the most audacious mutation yet. A dozen young men thunder dangerously aloft, around, behind and across us, change the scenery at a hurtling pace, break into choreographed freezes, every emotion expressed in muscle. Thrilling.
Even this grump Olymposceptic was brought to actual tears, moved to empathy and understanding the famous theatricality of it. Blond, angel-faced Jack Lowden is outstanding as Liddell (playing saints is hard) and James McArdle a scowling intense Abrahams. Mike Bartlett's adaptation creates unobtrusively useful extra dialogue. Nicholas Woodeson is superb as the Arab-Italian coach Mussabini, even more unwelcome than the Jew to the stuffed-shirt establishment, gleefully caricatured by Simon Williams and Nickolas Grace.
KEEPING YOU SAFE AT HAMPSTEAD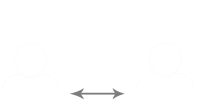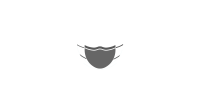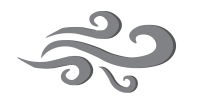 STATE OF THE ART VENTILATION