★★★★★ for DruidMurphy from The Telegraph
Posted on 26 June 2012.
Posted in: Theatre Reviews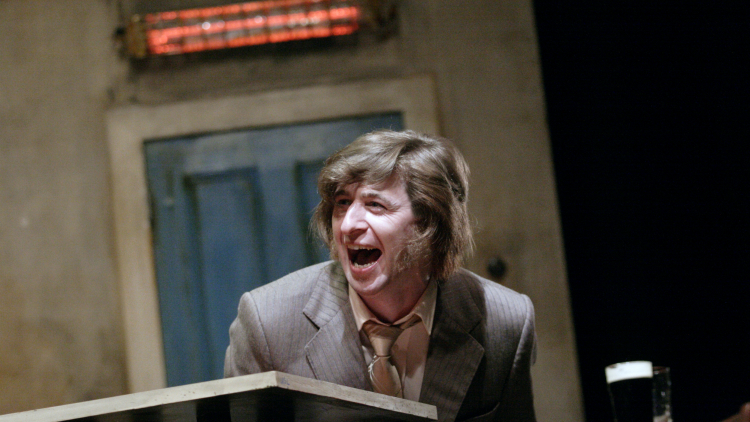 DruidMurphy Review
By Dominic Cavendish, The Telegraph
Irish theatre company Druid perform a collection of work by playwright Murphy in a production that is faultless, according to Dominic Cavendish.
A handful of blackened potatoes are wrenched out of the earth and stared at in dismay. The harrowing first scene of "Famine" (1968), part of a feast of work by the Irish playwright Tom Murphy served up by Galway company Druid during a brief stop-off in London, confronts us with a searing historical image of blight and a potent piece of symbolism.
Those few malformed tubers spell hunger and starvation for the inhabitants of the fictional village of Glanconor – circa 1846 – and also signify ruin and emigration on an unrivalled scale for a country in the supposedly civilised West.
It may seem crudely reductive to attribute the rich harvest of Murphy's career to a calamity that happened 90 years before his birth. Yet thanks to productions so faultless they're no effort to sit through – even in one marathon day – director Garry Hynes and her superlative 16-strong ensemble help us see "The Great Famine" as a crucial source of inspiration. In his portraits of bruised and bruising men, of subdued, exasperated women, in the fire and crackle of his dialogue, with its flashes of humour and fierce contrariness, lies a deep buried trauma.
The aftershocks of the famine – possibly the most shaming chapter in our colonial past – are registered in the violence and discord that rumbles away and rears up in ordinary places: in a forlorn Galway pub in the early 1970s in Conversations on a Homecoming (1985), and in a Coventry home in A Whistle in the Dark (1961).
In the former, a sorry group of male friends convene for a pint or three to hear what one of their number – the still-aspiring actor Michael – has been up to for the last 10 years in Swinging London. His insubstantial conversational titbits are grist to the bitter mill of one of the clique in particular – the grouchy Tom – who wears his own lack of prospects as a perverse badge of pride and makes every effort to put the outsider in his place, with much barbed geniality.
An even stronger sense of resentment towards the self-bettering émigré is whipped up in Murphy's ferocious, often savagely entertaining breakthrough play, A Whistle in the Dark. Michael Carney, the most intelligent and get-ahead of five brothers – who has made a new life and acquired an English wife over the water – is dragged down to a point of no return by the whole visiting feral clan, led by his merciless father, a man for whom attack is always the best form of defence.
There simply isn't space here to do justice to the performances, excellent across the board from actors as distinguished and cherished as Mary Mullen, Niall Buggy and Eileen Walsh. This is at once a monumental survey of an underrated playwright and of Ireland itself. If the question many Irish have had to ask is: "Do I stay or go?", so far as English audiences are concerned, attendance should be obligatory.
To visit The Telegraph online click here
KEEPING YOU SAFE AT HAMPSTEAD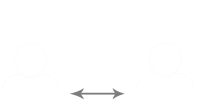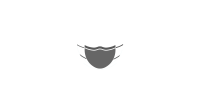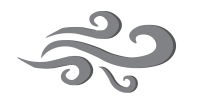 STATE OF THE ART VENTILATION