★★★★ for Propeller's Henry V from the Evening Standard
Posted on 9 July 2012.
Posted in: Theatre Reviews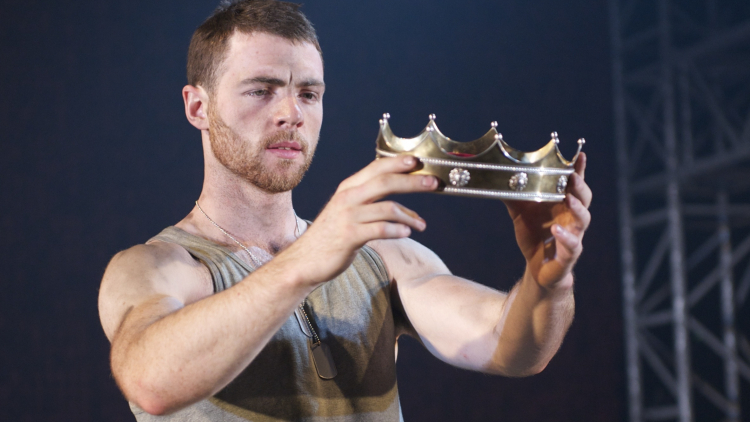 Henry V Review
By Henry Hitchings, Evening Standard
Testosterone oozes from the work of Edward Hall's all-male company Propeller, and this interpretation of Henry V shows them at their best.
It's a percussive and gory account of Shakespeare's ballsy history play, enlivened by an array of muscular musical numbers — which aptly includes The Clash's London Calling as Henry and his followers meet at a pub in Eastcheap.
Dugald Bruce-Lockhart's Henry is convincing, even if not very sympathetic. He has a hardness that at times seems excessively austere; when he softens, it is not into soulfulness but something more like hollowness — as if to suggest that kingship has removed his core.
From the moment Henry's rowdy supporters share the opening chorus, their intense camaraderie is confidently developed. Dressed in battered military fatigues, they resemble thuggish security guards or even terrorists.
At other times they look a lot like football hooligans, thrilled by the idea of an away win in France. Yet the bonds and chemistry between them are sturdy, and there are satisfying performances throughout the company, with Gary Shelford, Chris Myles and Gunnar Cauthery standing out.
The strongest scenes are the most visceral ones. The heat of battle is pungently realised. But there's also some lovely humour, especially when the French princess Katherine (Karl Davies, once of Emmerdale) struggles with English vocabulary — and when Vince Leigh's Pistol is forcefed a leek.
To visit Evening Standard online click here
KEEPING YOU SAFE AT HAMPSTEAD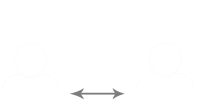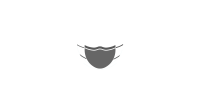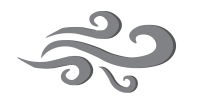 STATE OF THE ART VENTILATION